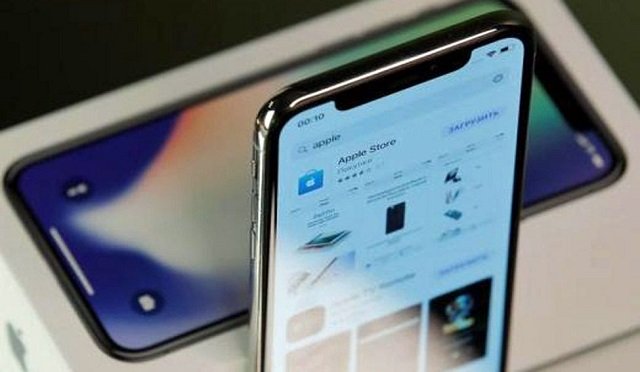 ---
Samsung may have to look for an alternative to buy the company's OLED panels after reports have suggested Apple has slowed down production of the iPhone X.

The anniversary edition iPhone X uses the expensive OLED panels made by the South Korean giant, unlike other smartphone makers who prefer the cheaper LCD panels.

With Apple currently being Samsung's only buyer, the South Korean company faces the possibility of seeing its excess OLED displays going to waste.

Apple confirms 'no service' issue with iPhone 7

According to a report by Nikkei, Samsung hoped that after the launch of the iPhone X, other smartphone makers would follow suit and use the expensive panels, which didn't turn out to be the case.

"Other smartphone makers, who Samsung had hoped would incorporate OLED panels, have been slow to make the transition due to their expense and are sticking to liquid crystal displays," according to the report.

The report also suggested that in the future Samsung may not be the only producer of OLED panels with Chinese OLED companies catching up swiftly to the technology.

Currently, a Samsung OLED panel costs $100, while LCD panels are available at a much cheaper price.

Apple itself is no stranger to controversy with the company recently confirming that some iPhone 7 devices were facing a cellular service issue.

Every iPhone X sold will make Samsung a lot of money

Previously, Apple faced a backlash after an announcement that the company slowed down batteries for older iPhones. for slowing down batteries. Apple had to apologise for letting down its customers.

The iPhone X's hefty price tag of $999 has gradually slowed down demand for the device after an initial surge.

Last year, a report for the Wall Street Journal estimated that the South Korean giant earns about $110 on every iPhone X sold and would earn about $4 billion more in revenue by making parts for the iPhone X than it would for its own flagship Galaxy S8 device.