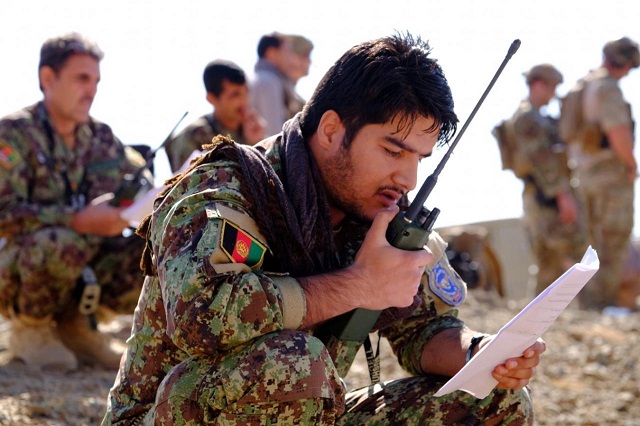 ---
KABUL: Two militants of Haqqani militant group were killed following an airstrike in Afghan province of Paktika on Sunday, said the command of special forces.

Drone strike kills 8 militants, destroys Taliban drug factory in W Afghanistan

"Two members of Haqqani network were killed as a result of an airstrike launched by Afghan Special Operations Forces in village Daah Manai, Barmal district, Paktika province," Operational Coordination Group Afghanistan (MoD-OCGA) said in a statement.

The sortie occurred at around 12:52 pm local time, the statement said, adding that "more information about the incident will be shared with the media as appropriate."

One vehicle was also destroyed by the strike, the statement noted.

Afghan forces' fresh operations kill 36 militants in Kandahar

As a Taliban-linked group of militants, the Haqqani network mostly operating in eastern provinces and capital Kabul, and has been responsible for many high-profile attacks against security forces.

The network, which was designated as a terrorist group by the United States in 2012, has yet to make comments.