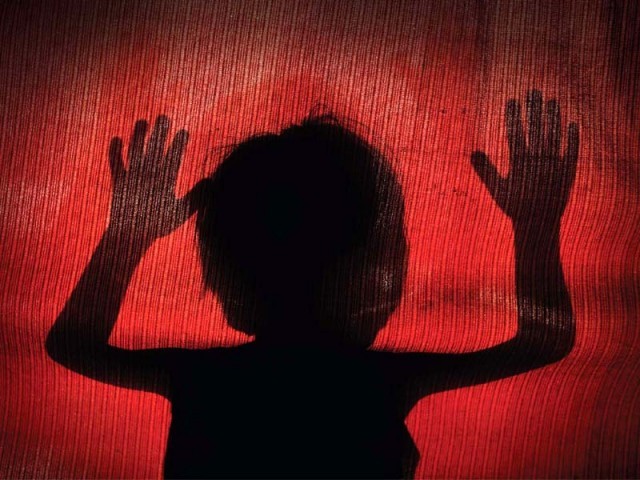 ---
Oxfam has confessed full knowledge of a report released by Save the Children a decade ago, documenting 'significant' abuse being perpetrated by aid workers stationed overseas.
The report which was published in 2008 was referred to in a trail of accusations leveled against Oxfam workers this month. The interlude has prodded allegations about the abuse of sex workers in Haiti following the earthquake that occurred in 2010.
While the report, has not explicitly called out any specific aid corollary by name, the regions where sexual misconduct has allegedly taken place have been identified.
Oxfam unveils action plan after 'stain' of sex scandal
It said that child sexual abuse was inflicted in Haiti, South Sudan and the Ivory Coast. The children were reportedly, being forced into sex and slavery, in exchange for basic necessities such as food.
A 15-year-old girl was offered $3 and some chocolate to perform sexual acts on a "Couple of humanitarian men". Over 340 respondents revealed that 'inadequate' safeguards were provided against the "significant levels of abuse of boys and girls" a lot of which was meted out during the conflict and havoc, went unreported.
Talking about the report in question, a spokesperson for Oxfam told Skynews that the charity organisation has known about the issues outlined in the report were being tackled but the measures installed were 'insufficient'.
"As a result of the Save the Children report, a senior member of Oxfam staff visited Haiti to assess the situation for himself and measures were put in place," they said.
"However, these measures proved insufficient and could have been compromised by staff who were later investigated by Oxfam and found guilty of misconduct."
The report revealed that the children apprehended aid cuts in case of exposition and thus chose to remain silent. The report has exposed "every kind of child sexual abuse and exploitation imaginable".
The policy recommendation devised by Save the Children suggested that there should be a global monitoring authority that can trace the abuse inflicted by agencies. It should also setup an accessible helpline or complaint centre.
The report became prominent after Oxfam chief executive Mark Goldring bemoaned the "scale and intensity" of the criticism the charity had received over the scandal.
In an interview with The Guardian, Goldring apologised for the shortcomings of Oxfam but lamented that critics were 'gunning' his organisation.
He said: "The intensity and the ferocity of the attack makes you wonder, what did we do? We murdered babies in their cots? Certainly, the scale and the intensity of the attacks feels out of proportion to the level of culpability."
Goldring's comments triggered a vehement online reaction, with readers and followers accusing him of exhibiting apathy and neglect.
Doctors Without Borders reveals sex abuse cases as Oxfam scandal widens
Founder of AMAR Foundation, Baroness Nicholson told Sky News the scandal was evidence that charities like Oxfam needed to be monitored.
"Without monitoring, aid agencies will inevitably go mad and that's what happened," she said.
"So it's a root and branch reform of this whole aid institution exercise. It's become an industry instead of something that really minds about each individual child", she added.
Since the allegations have been highlighted, the Oxfam has expressed an 'unreserved apology' to the government, donor agencies, supporters and to the people of Haiti, over its conduct with dealing with this issue and has stated that it will no longer bid for government funding.
Oxfam ambassadors Archbishop Desmond Tutu and actor Minnie Driver have resigned from their respective positions, following the scandal.
This article originally appeared in YahooNews!
COMMENTS
Comments are moderated and generally will be posted if they are on-topic and not abusive.
For more information, please see our Comments FAQ