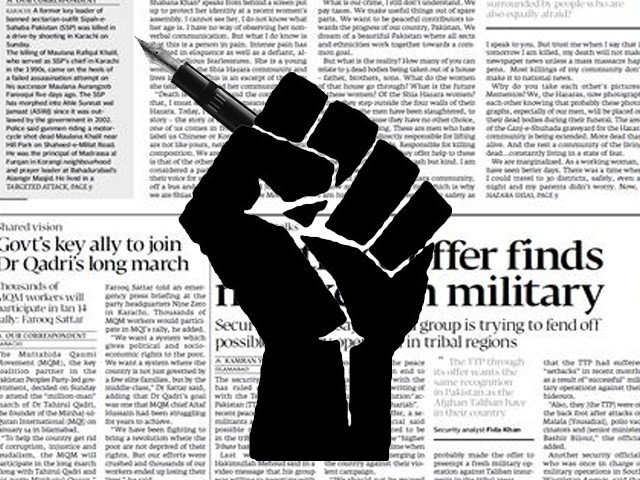 ---
MULTAN: Women parliamentarians of South Punjab demanded of Maryam Nawaz that journalism should be taught in female colleges. The parliamentarians said that the subject was in high demand in female colleges of South Punjab but due the absence of teaching faculty in journalism, hundreds of students aspiring to become journalists were deprived of learning their desired subject.

While speaking to The Express Tribune, MNA Tehmina Daultana said that students had earlier staged protest demonstrations demanding the appointment of lecturers in journalism in female degree colleges of the region but action was not taken.

She added the students wanted to study the subject at graduation level but due to the dearth of teachers, the students fail to select the said subject.

Natasha Daultana, former MNA and general secretary of Pakistan Peoples Party in South Punjab, said that PML-N won recent by-elections in Lodhran and after this surprising victory, the PML-N should know that success in upcoming general elections depends upon the votes of people of South Punjab.

"Government should pay attention to the educational deprivation of the region and redress the grievances of the people of this region," she added. She maintained, "There is no seat for lecturer in journalism in eight major districts of South Punjab."

Published in The Express Tribune, February 17th, 2018. 
COMMENTS
Comments are moderated and generally will be posted if they are on-topic and not abusive.
For more information, please see our Comments FAQ