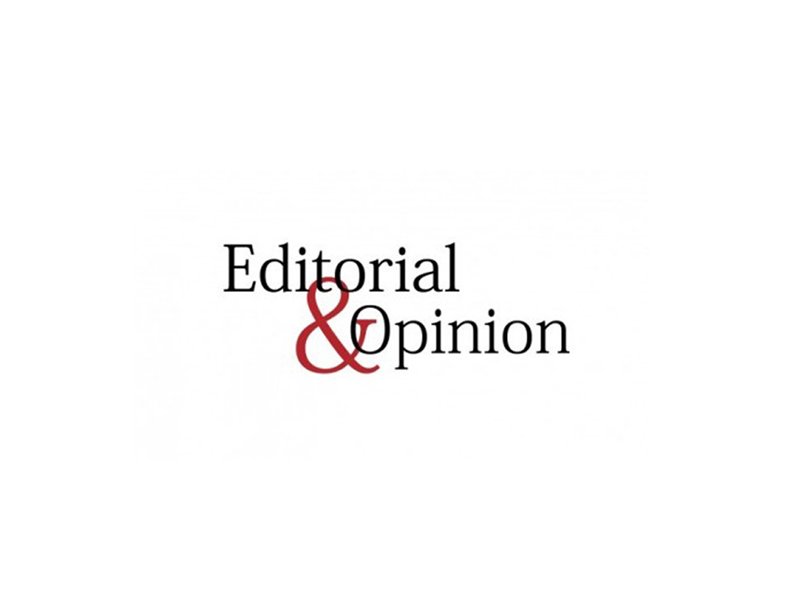 ---
The potential economic and diplomatic fallout from Pakistan's ongoing FATF evaluation is not a given and it is by no means a foregone conclusion — in spite of the negative international pressure currently felt — or any mistakes made in the past. It is important to note that the FATF is not just a terrorist watch list but a global policymaker and standard setting body mandated to prevent money laundering and terrorist financing. Their counter-terror financing rules promote UN SCR 1373: the post 9/11 chapter 7 resolution that all countries must apply UN and other designated groups' and individuals' sanction lists when criminalising terror financing.

The FATF and affiliated regional bodies conduct periodic "mutual" or peer evaluations of all members, and these constitute neither a single nor a simple procedure. Countries' efforts to implement 40 anti-money laundering and counter-terrorist financing recommendations are evaluated for progress against 11 Immediate outcomes. The complexity of the assessment process, the international actors and experts involved, as well as the months of time allotted to the multiple, international tasks required would also suggest that the final outcome is not completely vulnerable to several powerful countries' political lobbying, alone. It may also be suggested that even though the plenary consultations are being held in Paris next week, there is still time for Pakistan to make the types of needed changes that will avoid an overall negative situation during and after the in-country evaluation, scheduled during the fourth quarter of this year.

The speculation that the new presidential ordinance to include UN-banned militant groups among Pakistan's proscribed organisations, and the moves by the government to take over militant group's charities will be sufficient to keep Pakistan off the grey list, is probably also an insufficient assessment of the matter. While clearing up some of the ambiguity emanating from policies on charities belonging to militant groups is highly welcome and long overdue, it must be recalled that since 2015, shortly after having been removed from the FATF's watch list, Pakistan embarked on a crackdown on non-profits that has been an expensive, time and resource consuming exercise in overkill, while not specifically addressing the types of charities most at risk for involvement in money laundering and terror financing.

This approach, which has delayed and in some cases, damaged the effective delivery of assistance to the country's poor and vulnerable has also wasted considerable international investments in the same. These facts are, no doubt, in the minds of those Western country representatives which have sponsored a motion against Pakistan and which also comprise Pakistan's largest international donors. It is not being implied that something so simple as a tit-for-tat retaliatory response is what is happening. Furthermore, no one — not the donor countries, and especially, not the legitimate, humanitarian and development non-profits would argue that government regulation and oversight were not needed — even welcome — to alleviate potentials for abuse. However, where Pakistan's security-focused efforts to regulation of non-profits is falling short is on its across-the-board approach that did not go far enough to address the problems of the most politically active organisations which are linked to known terrorists.

The FATF — specifically the post-2016 revised version of recommendation 8 and its interpretive note — calls for a logical, evidence and risk-based approach to monitoring and regulating non-profits that targets those organisations most likely or proven to be involved in money laundering and/or terrorist finance, while permitting those organisations less at risk to carry on with legitimate social work and development. Both elements are required: addressing the organisations evidenced or most likely to pose risk, and not only permitting those very low-risk organisations to work, but also providing sufficient information and outreach to enable them to comply with regulations.

Staying off the watch list is in everyone's interest and needs to involve a variety of sincere professionals from across Pakistan's civil society, ministries, government and the State Bank. The fact is that the FATF is more than a terror watch list and it demands the attention of multiple sectors. Most watch lists lack teeth, but the FATF rates compliance with its standards and requires follow-up and improvements with heavy consequences for the country's financial and economic climate if progress is not met. The impacts are likely to be felt broadly, across all of Pakistani society — even if businesses and bureaucrats take the first punches.

Members of Pakistan's non-profit leadership could provide a number of committed and trustworthy partners with which to engage productively around preparing a plan and working for a rating of "fully compliant," — if only in regard to the FATF recommendation 8 which is specific to non-profits, and those portions of Immediate Outcome 10 with which they are directly involved. There are three things that Pakistan needs to obtain a good rating on the latter. In addition to producing regulation that is risk-based and reflects known evidence of risks, a comprehensive "sector review" of non-profits, charities and NGOs must be undertaken. Thirdly, and very importantly, the government must demonstrate a targeted outreach programme to the sector that enables it to both meet regulatory requirements and overcome threats. At this point in time, the incentives are strong and the time is passing, but still sufficient for initiating a partnered approach towards achieving a positive evaluation — one that is owned by all of Pakistan.

Published in The Express Tribune, February 17th, 2018.

Like Opinion & Editorial on Facebook, follow @ETOpEd on Twitter to receive all updates on all our daily pieces.
COMMENTS (3)
Comments are moderated and generally will be posted if they are on-topic and not abusive.
For more information, please see our Comments FAQ