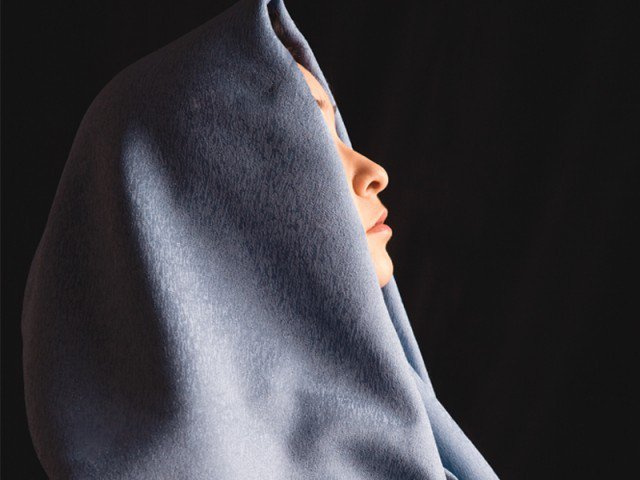 ---
An Emirati husband who allegedly killed his wife by throwing acid on her after she demanded divorce has been sentenced to death.

After being released from jail in February 2016, the man had accused his wife of extra-marital relations but couldn't substantiate his claim. Subsequently, he threw acid on his wife in front of three of their children.

Prior to the incident, the mother of six had also filed for divorce after learning that her husband had married for a second time, as revealed in the court documents.

The eldest son of the couple, now 17, and his younger brother also suffered burns while trying to rescue their mother. The children did manage to call the ambulance.

Scores of internet users in UAE spy on their spouses

The woman was admitted to Al Mafraq hospital before getting treatment by a burn expert in Germany. However, she died due to injuries of second and third degree burns over 70 per cent of her body.

The woman's family refused to pardon the killer in exchange for blood money and demanded death penalty for the man. The Abu Dhabi Criminal Court of First Instance then issued the said verdict.

The family of the victim demanded Dh200,000 by filing a temporary civil compensation suit against the suspect because of the woman's death and burns suffered by the children.

Authorities stated that the man attempted to commit suicide twice at Al Wathba jail. The death sentence can be appealed within 14 days after the issuance of the ruling.
COMMENTS (1)
Comments are moderated and generally will be posted if they are on-topic and not abusive.
For more information, please see our Comments FAQ