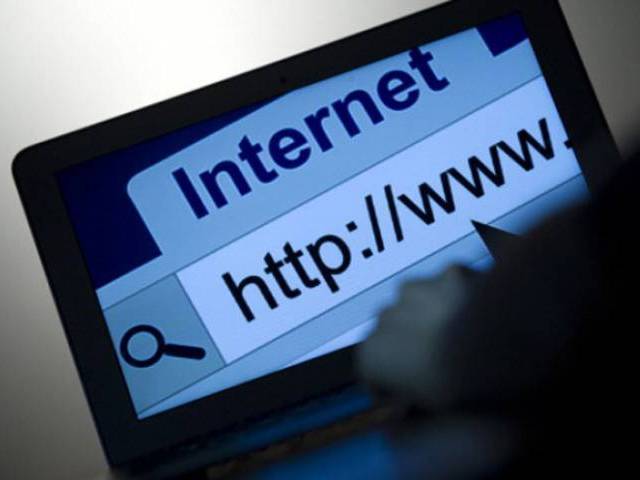 ---
An event, EcomX 2018 Pakistan, was organised by Fishry.com in collaboration with the Pakistan Software Houses Association for IT and Microsoft to highlight prospects of e-commerce in Pakistan and advise businesses to reap its benefits.

Fishry.com is an e-commerce platform currently powering dozens of blue chips and small and medium enterprises' (SMEs) e-commerce storefronts in Pakistan. Details about the e-commerce project can be found at its website www.fishry.com.

E-commerce has revolutionised the retail industry across the world. However, Pakistani businesses have not tapped its full potential. In order to fill this gap, Fishry.com organised EcomX 2018 Pakistan to highlight best practices of regional leaders of top global brands including Facebook, Google and Microsoft. The intention behind the event was to help the e-commerce industry flourish and market players understand the pros and cons of selling online.

E-commerce portal earns big in Friday sale

Speakers agreed that Pakistan had shown a remarkable growth in e-commerce industry in recent times. Google Industry Lead for E-commerce and Classifieds Giuliana Ritano elaborated on the booming Pakistani e-commerce market and presented details of the previous Black Friday sales.

TCS President MA Mannan said the e-commerce experience should be close to the retail experience so that people could enjoy both online and in person experiences. He maintained that consumers had accepted e-commerce platform as 49% of all deliveries on Black Friday 2017 were in rural areas.

TPS Chief Executive Officer Shahzad Shahid called for suitable government policies to enhance the growth of e-commerce industry.

The chief operating officer of Pakistan Telecommunication Company Limited (PTCL), Adnan Shahid, maintained that PTCL served as the baseline of providing connectivity for the e-commerce market. PTCL is providing network coverage to almost 90% of the total population of Pakistan, he said.

IT minister says SMEs' development crucial for cross-border e-commerce

"EcomX 2018 Pakistan provided an impeccable stage for businesses that want to take this next step of going online. It is high time for Pakistani SMEs to step up and jump onto the e-commerce bandwagon and start enjoying wider and deeper domestic and international consumer markets. Fishry.com can help companies in taking this next step as it is the only tech platform developed 100% indigenously in Pakistan while keeping in mind the needs and challenges of Pakistani businesses of all shapes, sizes and forms," said Badar Khushnood, cofounder of Fishry.com and former country consultant of Google, Facebook and Twitter in Pakistan.