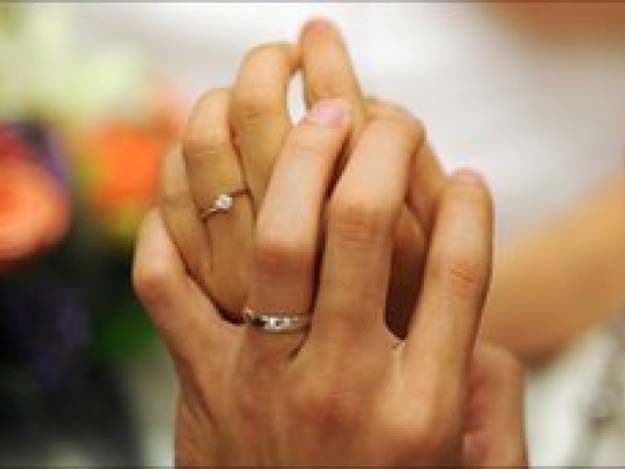 ---
HYDERABAD: On a judicial directive, the Tharparkar police foiled on Wednesday the attempted marriage of an underage girl with a 50-year-old man in a village of Chachro taluka. The police also arrested the groom, Yaqoob Samejo, and Muhammad Junejo, the father of 12-year-old Fatima Juenjo whose mother died several years ago.

According to the police, the father had sold his daughter to Samejo for money. The two suspects were produced before a court which ordered the police to register an FIR while granting physical remand of the two suspects.

Recovery of child demanded

The court handed over the girl's custody to her elder sister Nazeeran who had earlier filed a complaint with the court to stop the marriage.

Marrying underage children is an offence punishable under the Sindh Child Marriages Restraint Act, 2013. If convicted, the accused can be sentenced to a term up to three years besides payment of a fine.