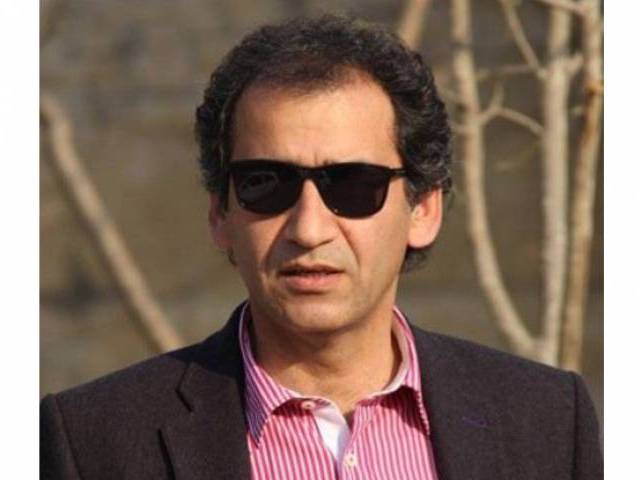 ---
PESHAWAR: The Khyber-Pakhtunkhwa Elementary and Secondary Education Department (KP E&SED) will conduct universal assessments for fifth and eighth grades next month.

All seven Boards of Intermediate and Secondary Education have been tasked to conduct these assessments across the province and in the Federally Administered Tribal Areas (Fata).

The purpose of these examinations is to improve quality of education in Khyber-Pakhtunkhwa (K-P) since these assessments will provide information about the shortcomings of students and will help planners to address service delivery of education.

"When a system of assessments is reformed and the feedback mechanisms are established, the benefits of the system will be numerous. Imagine a situation in which the teachers know precisely which areas the students are performing poorly. When that happens they will focus their training effort to address student shortcomings in those particular areas," said K-P Minister for Elementary and Secondary Education Atif Khan.

The textbook developers will also be able to take another look at how the textbooks are presenting materials and will be able to simplify and improve their content.

Similarly, all stakeholders in the education system will have accurate information about students' performance.

"Effective assessments and examinations will transform the system of education," Hoped Atif. "I would like to re-emphasise that reforms in the current examination system are critical for the success of other education reform initiatives," the minister added.

The results of these assessments will be used to provide feedback to different stakeholders like students, teachers, parents, district education managers, provincial teacher training institutions as well as policymakers which will ultimately improve the quality of the educational services provided in schools. 

Published in The Express Tribune, February 16th, 2018.