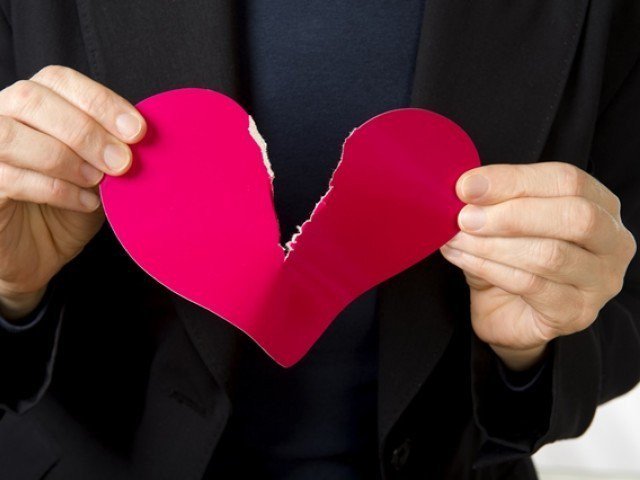 ---
PESHAWAR: The University of Peshawar has employed a novel way to stop students from celebrating Valentine's Day on campus with academia being given a holiday on the date.

The varsity has seen violent clashes among different student groups  on Valentine's Day in the past with many students sustaining serious injuries as a result.

Interestingly, the institute had organised a joint workshop for its 640 faculty members in an attempt to divert students' attention from the motive behind the holiday, sources close to the move told The Express Tribune.

The workshop titled, "Faculty Development Workshop on Quality Assurance," which was held on campus on February 14 was intimated before hand on social media.

Saudi cleric endorses Valentine's Day as 'positive event not linked to religion'

The administration issued a notification about classes which were cancelled for the workshop, however, the sources said that the workshop was merely an excuse and a cover from stopping students from celebrating Valentines' Day.

Teachers termed the move by the administration as an "act of hypocrisy."

"It was unprecedented and it should not be done. How can you organise a workshop for more than 600 faculty members in one day at a solitary venue," a teacher commented.

"How will the workshop benefit anyone?" the teacher added.

Peshawar University gave a holiday to students to stop them from celebrating Valentine's Day of the university, he added.

Another faculty member remarked that the university should have put a ban on Valentine's Day activities on campus instead of giving a holiday to students.

"This is hypocrisy, they [the university administration] should have clearly stated that they are against Valentines' Day celebrations rather than covering it up with a workshop," the teacher said.
COMMENTS (4)
Comments are moderated and generally will be posted if they are on-topic and not abusive.
For more information, please see our Comments FAQ