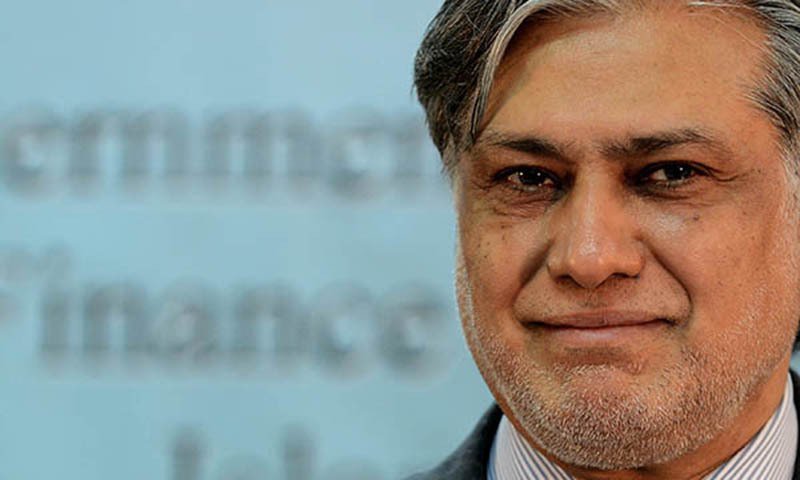 ---
ISLAMABAD: Defunct federal finance minister Ishaq Dar on Thursday challenged the Election Commission of Pakistan's (ECP) decision rejecting his nomination papers for a Senate seat.

Dar filed the petition through his counsel in an appellate tribunal court of the Lahore High Court, contending that no legal requirements were fulfilled during the process of scrutiny of his nomination papers.

He pointed out that he was eligible to contest the Senate election but even then his nomination papers were rejected without any substantial reason which is against the norms of justice.



Ishaq Dar's Senate nomination papers rejected: ECP

He prayed that the court set aside the returning officer's decision rejecting his nomination papers and grant him permission to contest the Senate election.

On Monday, the commission had refused to entertain Dar's papers, noting that he is a court absconder in a corruption and money-laundering reference pending against him in an accountability court.

Opposition Leader in the Punjab Assembly Mian Mahmoodur Rasheed had challenged Dar's papers.

RO Sharifullah raised the objection that the candidate had submitted his papers for two different categories with a single bank account.

The unattested copies of his CNIC attached with his papers was another reason cited by the returning officer while rejecting his papers.

The counsel for the Pakistan Tehreek-e-Insaf had objected on nomination papers of Ishaq Dar and had implored the RO to reject Dar's nominations for not submitting an authentic declaration of his assets.
COMMENTS
Comments are moderated and generally will be posted if they are on-topic and not abusive.
For more information, please see our Comments FAQ