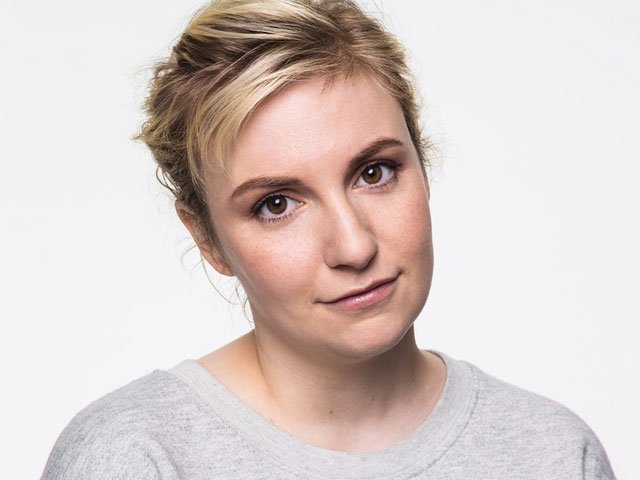 ---


US actor Lena Dunham, who created generational hit show Girls, has revealed that she had a hysterectomy aged 31 following a decade-long battle with endometriosis.

In an excruciatingly personal essay for Vogue, the New York Millennial star said she checked herself into a hospital to have her uterus and cervix removed.  The pain from her uterine condition became unbearable.

https://www.instagram.com/p/BdtHGb2ladK/?taken-by=lenadunham

Endometriosis sees tissue that normally lines the inside of a woman's uterus instead grow on the outside.




"In addition to endometrial disease, an odd hump-like protrusion and a septum running down the middle. I have had retrograde bleeding, aka my period running in reverse, so that my stomach is full of blood," Dunham wrote.

Her battle with the condition has been well documented. She was rushed to a hospital last May after falling ill at the Met Gala, the hottest ticket in the New York celebrity calendar. In March 2016, she also underwent surgery when an ovarian cyst ruptured.

https://www.instagram.com/p/Ba2VfO3lI2y/?taken-by=lenadunham

The hysterectomy, which was conducted in the fall, was her ninth surgical procedure and has left her in mourning for the children she will not be able to carry.

She wrote, "I made a choice that never was a choice for me, yet mourning feels like a luxury I don't have. I weep big, stupid sobs, alone in the bathtub or in the area where, in a terribly cliche turn, I have started crafting."

But the essay ended on a more positive note as Dunham perused alternative ways to have children.

"I may have felt choiceless before but I know that I have choices now. Soon I'll start exploring whether my ovaries, which remain someplace inside me in that vast cavern of organs and scar tissue, have eggs," said the 31-year-old actor.

https://www.instagram.com/p/BaA9ZnvFQ-z/?taken-by=lenadunham

Adding further, the Girls star penned, "Adoption is a thrilling truth I'll pursue with all my might. But I wanted that stomach, I wanted to know what nine months of complete togetherness could feel like. I was meant for the job, but I didn't pass the interview. And that's OK."

Dunham created, wrote and starred in Girls, an award-winning sitcom that tracked the lives of 20-something women in New York's hip borough of Brooklyn. Critics say it has defined the social mores of that generation.

Have something to add to the story? Share in the comments below.