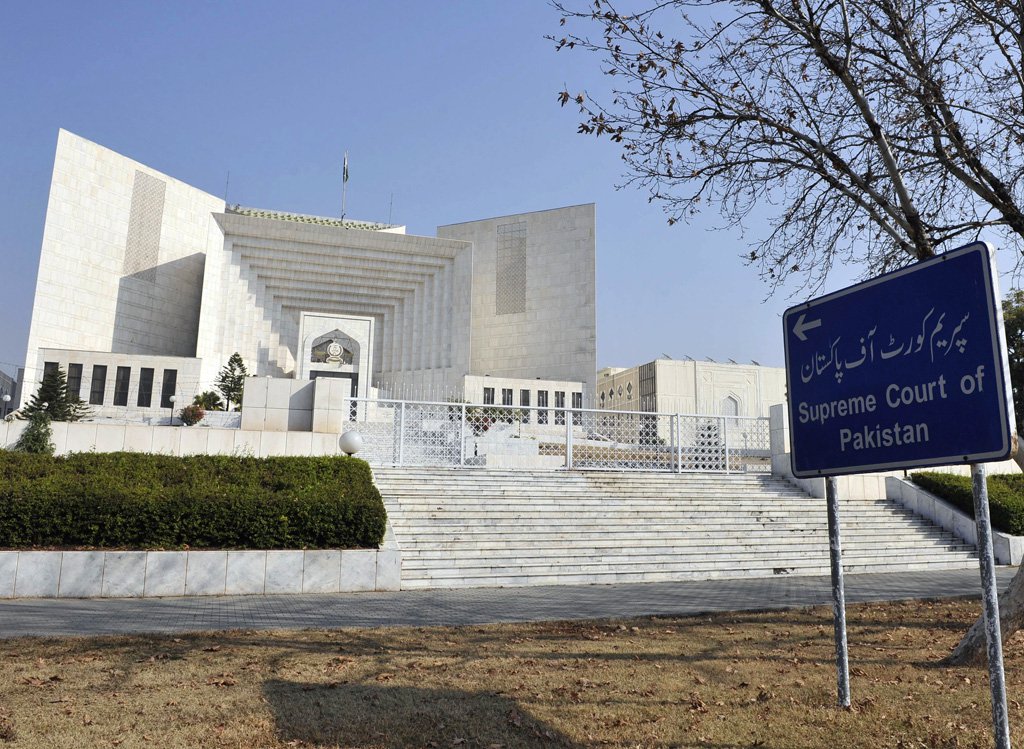 ---
ISLAMABAD: The top court has banned entry of the habitual petitioner Shahid Orakzai in the Supreme Court premises. He is a freelance journalist who has previously opposed several court decisions, issued by high courts as wells the Supreme Court.

A three-member bench headed by Chief Justice, Mian Saqib Nisar issued the notice, banning his entry in SC premises, as he has been seen maligning the judicial process by filing petitions.

Top court reserves judgement in lifetime disqualification case

Most recently Orakzai filed a petition against the appointment of Justice Mansoor Ali Shah as SC judge. Lahore High Court chief justice Mansoor Ali Shah was sworn in as a Supreme Court judge on Wednesday.


 In 2014, The Peshawar High Court (PHC) handed 24-hour imprisonment to a petitioner for not proving the allegations in his contempt of court petition against the then Prime Minister Nawaz Sharif and PHC Chief Justice Mazhar Alam Miankhel.


The sentence was handed by a single-member bench of Justice Yahya Afridi during the hearing of a contempt petition filed by Shahid Orakzai, who claimed the prime minister secretly interfered in the murder case of the petitioner's elder brother, Major (retd) Khalid Saeed Orakzai, which has been pending since 1997.

The court told the petitioner to either withdraw the case as it was not maintainable or tender an apology, but the petitioner did not do so. This led to his imprisonment for 24 hours.