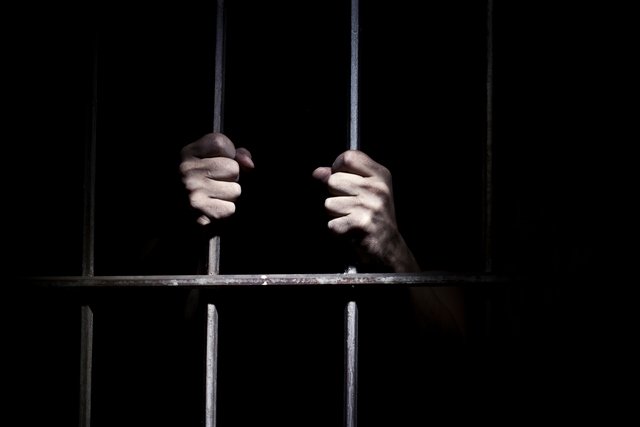 ---
NEW YORK: New York judge on Tuesday sentenced a US restaurant worker to life in prison following a September 2016 bombing that wounded 31 people in Manhattan's upscale Chelsea neighborhood.

Afghan-born Ahmad Khan Rahimi, 30, was convicted at trial last October on eight counts linked to two bombs he planted in New York, and others found in New Jersey.

"There is nothing that could justify anything but a life sentence," US District Judge Richard Berman told the court.

Faisal Shahzad sentenced to life in prison

"There is no comparison between the grievances that you may feel and the actions you took," he said. "The conclusion is inescapable that you remain extremely dangerous."

At Rahimi's two-week trial, prosecutors said it was a "miracle" that nobody was killed in the September 17, 2016 attack.

A second bomb forced the cancellation of a US Marine Corps run in the New Jersey town of Seaside Park.

Accused NY bomber's family says attack 'our worst nightmare'

Police also defused another device in Chelsea and found additional pipe bombs in Rahimi's hometown of Elizabeth, New Jersey, where he worked in his family's fried chicken restaurant.

Rahimi was critically wounded in a shootout with police on September 19 before being captured, and was found with a handwritten journal lauding Osama bin Laden and US-born Al-Qaeda recruiter Anwar al-Awlaki.

Since his arrest, two other lone-wolf attackers have carried out bombings in New York. A Bangladeshi driver detonated a bomb in a subway passageway, wounding himself and three other people in December.

Pakistani brothers plead guilty to New York terror plot

On October 31, an Uzbek immigrant, also reportedly inspired by the Islamic State extremist group, killed eight people on a bike path by ramming his truck into cyclists.

New York retains stringent security, which was drastically stepped up after the September 11, 2001 Al-Qaeda hijackings brought down the Twin Towers.
COMMENTS (1)
Comments are moderated and generally will be posted if they are on-topic and not abusive.
For more information, please see our Comments FAQ