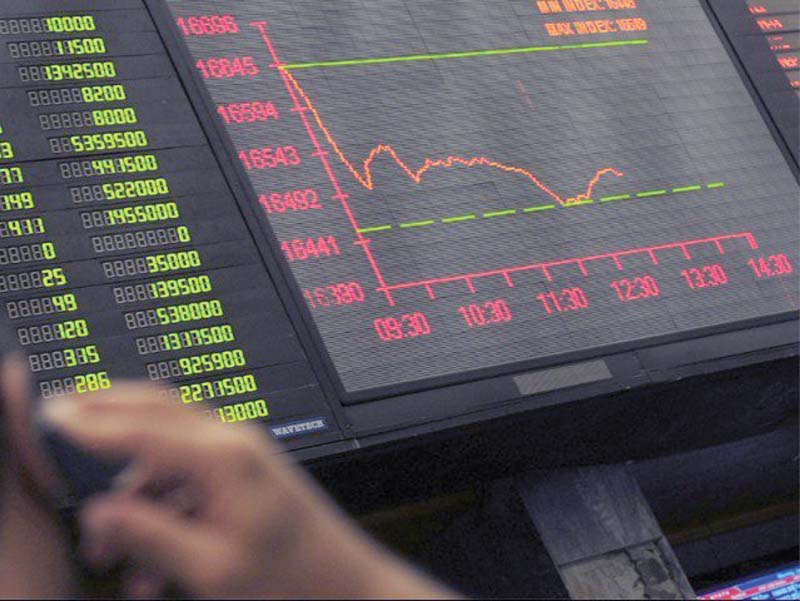 ---
KARACHI: Pakistan Stock Exchange's (PSX) newly-appointed managing director (MD), Richard Morin, said on Tuesday that the bourse is working to introduce 'market makers' to boost liquidity and trading activity.

According to Investopedia, a market maker is a person or brokerage house that is always prepared to buy and sell securities in order to provide liquidity to the markets.

By holding a disproportionately large number of a given security, a market maker is able to satisfy a high volume of market orders in a matter of seconds at competitive prices.

Stock exchange replaces four companies in KSE-30 Index

If investors are selling, market makers are supposed to keep buying, and vice versa. They are supposed to take the opposite side of whatever trades are being conducted at any given point in time.

The Nasdaq, for example, relies on market makers within its network to ensure efficient trading. Market makers profit through the market maker spread, not by betting on the direction of the security's price.

Cabinet refuses to scrap sugarcane purchase receipt system

An expert added that 'market makers' may include those who develop products for the market and take responsibility of making the products successful. The products may include exchange-trading fund and leverage products like Margin Trading System and Margin Financing Systems.

Morin added that the PSX is working on various products to be introduced in the future and that they want to attract more foreign and local investors.

Published in The Express Tribune, February 14th, 2018.

Like Business on Facebook, follow @TribuneBiz on Twitter to stay informed and join in the conversation.