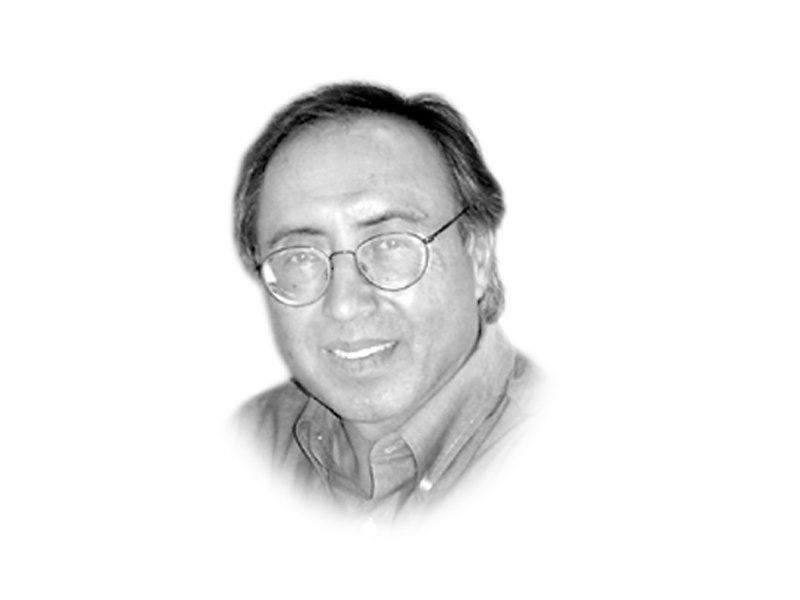 ---
The country has lost an icon, a fearless voice, and unrelenting fighter for justice, equality, freedom and dignity of all. Those who engage in the struggle for human rights, democracy and the rule of law are devastated by her sudden death. She put up remarkable resistance against oppression, despotism and obscurantism when many men and women took a path of political expediency. For Asma, principles came first before anything.

In a society where we have been governed by leaders with little integrity, honesty or commitments to the people and constitutionalism, civil society leaders like Asma have been a symbol of hope. Her work and struggle are more expansive, deeper and effectual than her contributions to the resilience of civil society. It is in the realm of ideas, leadership, resistance, sacrifices and courage to stand up to the tyrants — civilian as well as military. For her generation and the younger ones, she has left a great example of moral courage and political activism beyond the divide of class, politics, faith and ethnicity. Her ideology and politics embraced all genders and all those in need of her support.

Emergence of leaders like Asma Jehangir is a very rare phenomenon in a feudal, patriarchal and oppressive political environment. It speaks a lot about the motivation and the public spirit of persons like her who place high ideas and values before personal comport or material gain. While we mourn her departure, it is important to remember and educate the public and the younger people in particular about what she stood for.

It is hard to confine her decades-long struggle and resistance to a few ideas, but these are some of the defining ones. First and foremost, Asma remained committed to the protection and promotion of human rights in the country. She co-founded the Human Rights Commission of Pakistan with the late Justice Dorab Patel in 1987 at a very difficult time when the third military regime, the most oppressive and aligned with conservative religious groups, suppressed all voices of dissent. This was the time when liberals, secularists and socialists were targeted, thrown out of universities and colleges and media was under full control of the dictator. The founders of the HRCP rose to the challenge of defending human rights that had suffered a grave blow, particularly in the interior Sindh during the Movement for Restoration of Democracy. Establishing such institutions and running them in an oppressive, patriarchal climate of society and authoritarian governments has never been easy. The example Asma leaves for generations to come is this: no matter what the constraints might be, one must rise up to and resist oppression and speak for the rights of the weak.

Second, she gave a voice to women that are often oppressed by the society, mostly by their own families, relatives and close ones. She launched movements, organised civil society protests and fought in the courts to get laws discriminating against women changed. Her work in the area of civil liberties went beyond gender issues. It has also focused on the rights of the religious and ethnic minorities. Inspired by her leadership, philosophy and example, a very large number of civil society groups have emerged that have focused on similar issues. In this sense, Asma has left a very deep imprint on progressive thought and activism.

Finally, Asma was a strident voice in support of rule of law, constitutionalism, including independence of judiciary and democracy in the country. She opposed all military dictators, and was at the front of the Movement for the Restoration of Democracy. She is gone, but in her struggle she has left an enduring legacy of civil resistance.

Published in The Express Tribune, February 14th, 2018.

Like Opinion & Editorial on Facebook, follow @ETOpEd on Twitter to receive all updates on all our daily pieces.
COMMENTS
Comments are moderated and generally will be posted if they are on-topic and not abusive.
For more information, please see our Comments FAQ