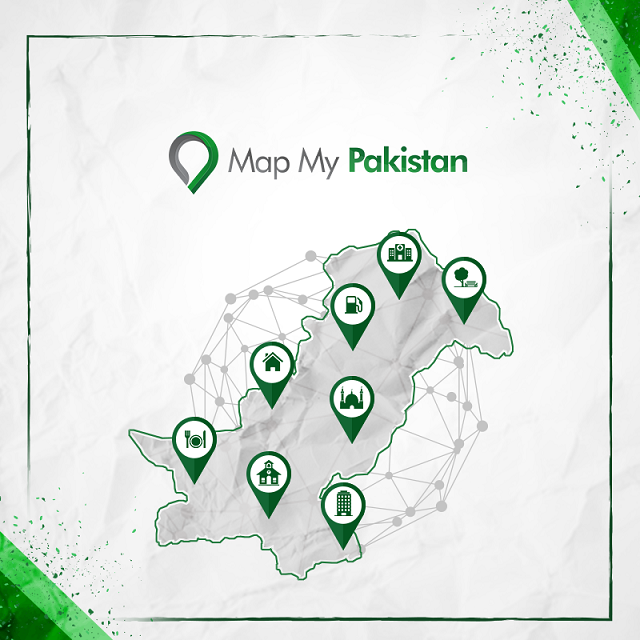 ---
TPL Maps recently launched Pakistan's first digital mapping competition named "Map My Pakistan."

The six-week long competition saw thousands of app users marking out places that they often visit: ranging from schools to their favourite restaurants.

A buggy alternative to Google Maps just launched in Pakistan

Top five winners of the competition were awarded Samsung smartphones according to a press release.

The company is encouraging more users to add locations on the online map helping  the "team achieve their objective of over 10 million 'Point of Interests' mapped on the country's navigation app."

"Map My Pakistan is not only a hashtag trend, it defines who we are. Our vision is to comprehensively map every nook and corner of Pakistan and we have invested a lot of time and resources in executing this task," according to Adeel Hashmi, Head of TPL Maps.

Hashmi went on to say that "the digital map will substantially pave the way for e-commerce rise, as it will also assist new startups in the country."

TPL launches Pakistan's first Urdu maps

Pakistan's online maps are dominated by Google Maps with most users using the Google app for navigation purposes. TPL Maps acts as a local alternative to Google Maps.

The company also launched an Urdu version of its Maps app last year to make online maps more locally relevant.
COMMENTS
Comments are moderated and generally will be posted if they are on-topic and not abusive.
For more information, please see our Comments FAQ