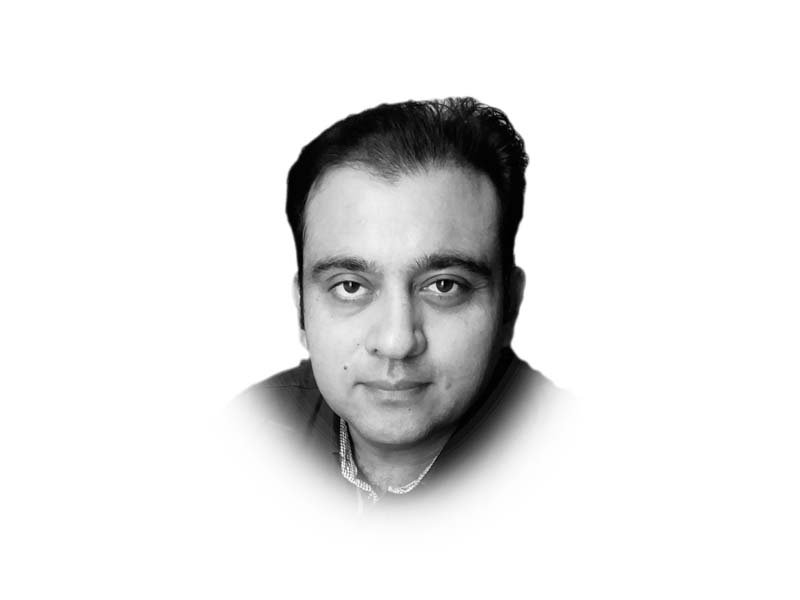 ---
Two weeks had passed since his family last spoke to him. His loved ones had no clue whether he was alive or dead. The government expressed their inability to trace him. But his family refused to give up. Their frantic efforts finally led them to a person who had the firsthand account of what exactly happened to 39-year-old Chaudhry Imran.

Hailing from Gujranwala, Imran was part of a group willing to risk their lives for greener pastures. Like others, Imran wanted to explore better opportunities in Europe. He travelled on a valid visa from Pakistan to Iran. The group spent around a week in Iran where they were introduced to an agent, whose main task was to help them cross the Iran-Turkey border illegally. They were waiting for the right moment for the treacherous journey. After walking on foot for an entire day, they finally entered Turkey. The journey hadn't finished yet though as they had to walk many miles before their final destination. Imran was diabetic and also had heart disease. The difficult itinerary now started taking its toll on him. He suddenly stopped and asked his agent and other people in the group that he couldn't walk further. Initially, they tried to convince him to keep going but he was unmoved. When the group realised that Imran couldn't be taken along, he was left behind.

Back home, his family was increasingly concerned since they could not establish any contact with him for many days now. After exhausting all options, Imran's brother-in-law then travelled to Turkey in the hope of finding some leads. After going many places in an unknown territory, he eventually found Imran but unfortunately in a Turkish hospital mortuary. The journey he began for a brighter future ended in tragedy. The irony was that Imran had a well-settled life in Pakistan, running his own small business. He also inherited agricultural land. But like many other young Pakistanis, he had this misperception that his fortune would take a dramatic turnaround the moment he landed in Europe.

This is not the story of Imran alone but many others who are willing to put their lives on the line. Only recently, 32 Pakistanis in their futile attempt to enter Europe illegally from Libya perished when their boat capsized. Among them was a family of four comprising the husband, wife and two children — one aged four years and the other two months only. Ideally, these tragic stories should serve as warning and deterrence to those who are planning to enter Europe illegally.

But sadly that is not the case. People are undeterred and still willing to take the risk.

Often the thriving business of illegal immigration is attributed to abject poverty, unemployment and lack of opportunities in Pakistan. Yes, successive governments indeed made little efforts to create a conducive economic environment where young people especially from rural areas have the chance to chase their dreams. But that's not the only problem. The actual root cause is our overall behaviour where we look for short cuts. Unfortunately that short-cut approach has penetrated so deep in our national psyche that many of us forget that success comes only after years of hard work and perseverance.

We often quote bad examples to show how life is difficult for a common man in this country. But rarely do we talk about success stories where many in this country have started their journey from scratch and gone on to achieve something big. Accept it or not, given the current global security environment where Western countries have stringent immigration laws in place, those aspiring to go abroad illegally need to rethink their strategy and perhaps stop taking their homeland for granted! Published in The Express Tribune, February 12th, 2018.

Like Opinion & Editorial on Facebook, follow @ETOpEd on Twitter to receive all updates on all our daily pieces.
COMMENTS
Comments are moderated and generally will be posted if they are on-topic and not abusive.
For more information, please see our Comments FAQ