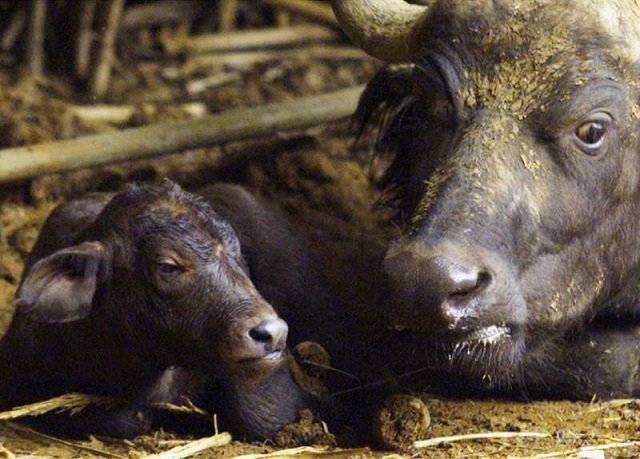 ---
MULTAN: The Punjab Livestock Department is taking various measures to promote buffalo farming across the province with an objective to ensure bumper production of milk, meat and improve the financial condition of cattle farmers.

According to official sources, the livestock sector had emerged as the largest sub-sector in agriculture, contributing 58.3% towards agriculture value addition. The demand for livestock products was continuously increasing due to the population growth, urbanisation, increase in per capita income, changing consumer preferences and export potentials.

Similarly, the livestock was a major part of the rural socio-economic system and it could act as driving force for reducing poverty in rural areas.

Pakistan is rich and has highest buffalo milk genetic potential, buffalo density and percentage of milk. Punjab is the home of the world-renowned breed of "Nili Ravi" buffalo, which had also been acknowledged as "Black Gold" by the Food and Agriculture Organisation.

Buffalo milk share was 61.52% in total milk production of Punjab. Similarly, 64% buffalos were present in Punjab, 28% in Sindh, 7% in Khyber Pakhtunkhwa and 1% in Balochistan.

The Livestock sector took various initiatives, including improvement in feeding, management, genetics, housing requirements, rationalization and upgradation of existing of all types of resources and participation of different stakeholders to increase buffalo production. All these initiatives brought considerable improvement in exploiting the genetic potential of buffalo, sources added.

Published in The Express Tribune, February 12th, 2018.