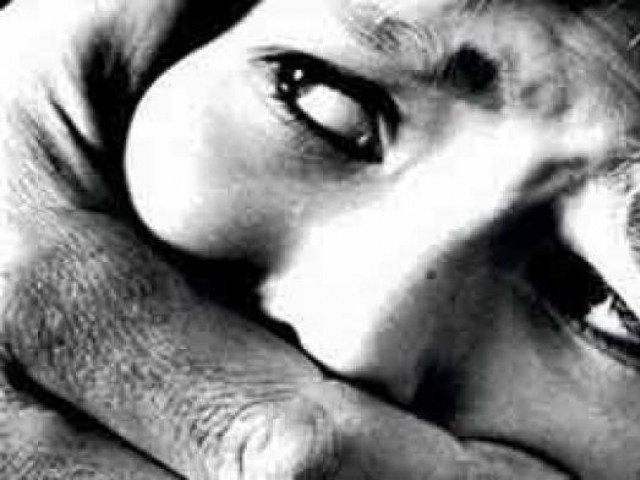 ---
DERA GHAZI KHAN: After not being able to find Rs 300,000, the husband and family of a woman tortured her, breaking both her arms and causing the miscarriage of her four-month pregnancy.

The woman, in serious condition, was shifted to Dera Ghazi Khan Teaching Hospital. An FIR has been lodged and further action will be taken once the hospital submits the medical report.

According to Dajal police station SHO, Qasab father's family, after not finding Rs300,000, tortured Shehnaz Bibi in Douna. The resident of the suburb was beaten up by her father-in-law and later her husband Naimatullah also came to the house along with his mother and other family members.

Naimatullah brutally tortured her and broke both her arms with iron rods and this assault also caused the pregnant woman to miscarry.

Shahnaz Bibi, in a critical and unconscious state, was shifted to the teaching hospital where gynecologist, Dr Shazia Hina said the victim lost her child. Her arms were broken. Excessive bleeding resulted in her condition becoming critical. The victim, Shahnaz, told Express that after failing to find the money, her father-in-law allegedly first tortured her and later called her mother-in-law and husband. The woman cannot recall how she was beaten as she had fallen unconscious.

Shehnaz's father Sajjad Ahmed told Express that he heard from the neighbourhood that his daughter has been murdered. "When I reached my daughter's room, she was lying in a subconscious state. I shifted her to the Dajal hospital." He was told to shift the victim to a big hospital upon which he went to the police station.

The police, after registering the FIR, shifted the victim to the hospital. The father of the victim said that the lady doctor put in a lot of effort to save his daughter's life and plastered both of her hands.

Published in The Express Tribune, February 12th, 2018.