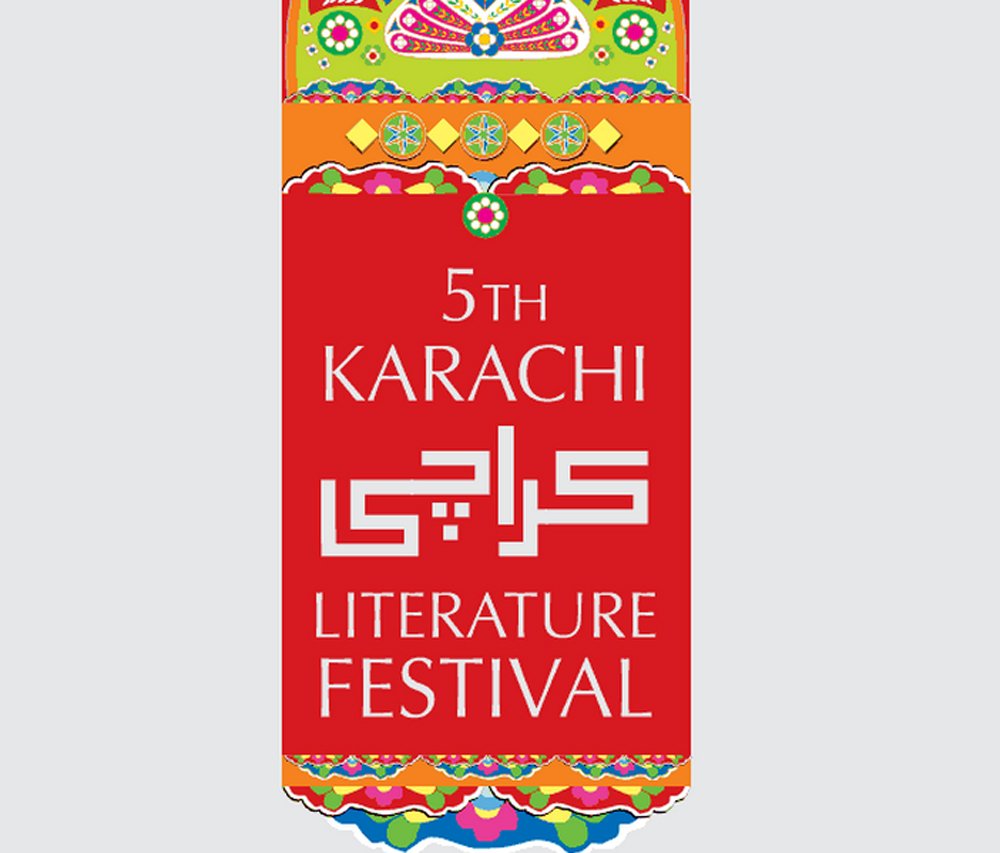 ---
KARACHI: The ninth Karachi Literature Festival saw mostly leftist themes with more focus on progressive thinking and progressive thinkers.

The panel discussion and short film screening held at the Beach Luxury's Tulip Hall was no different. With the basic theme of fostering tolerance, the Eqbal Ahmed Centre for Public Education Video Contest gave aspiring documentary and videographers a platform to highlight how they can contribute to change in the country.

The competition was held to raise awareness while also encouraging activism on social issues through eight minute long videos. Entries were sought from all over the country and the panel of judges included culture critic and columnist Nadeem Farooq Paracha, film director and editor Maheen Zia and columnist and film critic Khusro Mumtaz.

The shortlisted films for the contest included 'Breaking Barriers', 'Naqsh-e-Karachi', 'The Unknown Mountaineer' and 'A House of Smoke and Fire'. The top prize was bagged by Junaid Aslam and Montasir Khan for 'A House of Smoke and Fire', which also included Rs200,000. The documentary was set around pollution and the harmful effects it has on everyday life


#MeToo talk pushes aside issue of harassment


The runner up in the contest was 'Don Akhbar' made by a trio comprised Kamran Shahnawaz, Samad Baloch and Dostan Elahi. This eight minute documentary highlighted violence and how it affects the print media. They received a prize of Rs100,000.

The panel sessions were started with a jury note from Mumtaz, which was narrated by Zia, who was also a panelist along with Arieb Azhar. The discussion revolved around encouraging and fostering tolerance in the country.

The panel discussed in detail culture and the arts, with Azhar highlighting how "no matter what school you go to, you will know who Allama Iqbal is but will not know about the famous poets of the provinces." He also spoke about the musicality in life and said to the audience "if I speak in a monotone you might go to sleep, it is only because there is a certain flow in my tone that you guys are listening."

Questions prompted discussions on how there is a lack of counter narratives for extremist mindsets and how there is a dire need to develop them. The discussion ended with an anecdote from Azhar, when while travelling on a train he was able to give perspective about music to some conservative fellow passengers.
COMMENTS
Comments are moderated and generally will be posted if they are on-topic and not abusive.
For more information, please see our Comments FAQ