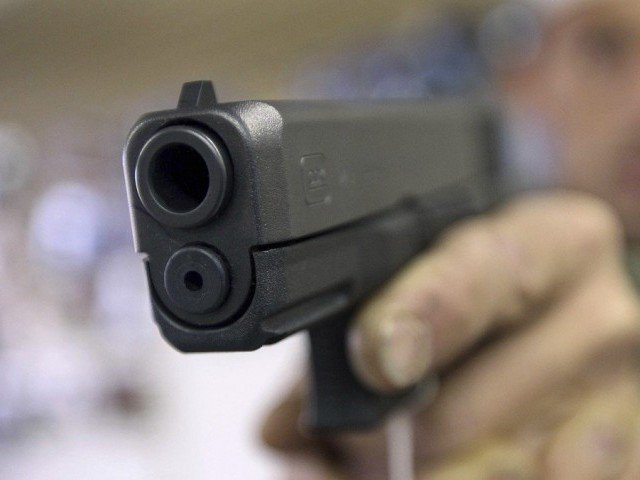 ---
Five people, including a suspected gunman who apparently took his own life, were killed in a shooting spree at two locations in northeast Kentucky on Saturday, officials said.

Police received a 911 call about 4 pm about a shooting at a rural home near Paintsville, about 160 miles (260 km) southeast of Louisville, Ky., Johnson County Sheriff Dwayne Price said in a statement on Facebook.

Lyari 'gang shooting' leaves two dead, six injured

Officers found two people dead there and began to search the area for the shooter, Price said in the statement. A second 911 call led deputies and police to an apartment in Paintsville, where three people were found fatally shot, including the gunman, the statement said.

"This has been a horrific murder spree," Price said. "There are no words to describe the heartbreak in seeing four lives taken due to the actions of one man. I have worked in law enforcement for 34 years. This is one of the most disturbing acts of violence I have ever seen."

Officials identified the gunman as Joseph Nickell, but no other information about him was made available.

The identities of the victims were not released pending notification of their relatives, officials said.

Man arrested for plotting mass shooting at mosque in Florida

The Johnson County Sheriff's office and Paintsville police referred all questions to the Kentucky State Police, who were not immediately available for comment.

The shooting came about three weeks after the state was rocked by a high school shooting in Benton, Ky., where two students were killed and 18 students wounded by a fellow student, who remains in custody.