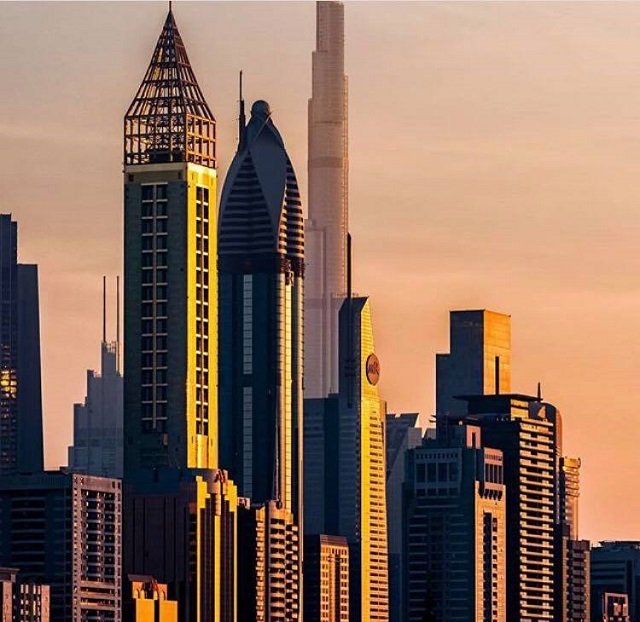 ---
The world's tallest hotel will open its doors on Monday (tomorrow) in the United Arab Emirates (UAE) which is also home to Burj Khalifa – the world's tallest building.

Located in Dubai, the Gevora Hotel by the Al Attar Group will boast 75 floors (1,167 feet) and 528 rooms, Gulf News reported on Sunday.

The JW Marriot Marquis Hotel which opened in 2012 currently holds the title. Just down the street from Gevora on Shaikh Zayed Road, the JW stands at 1,165 feet with 1,608 rooms.

Urban development project approved

The Al Attar Group has various high-rise developments along the Shaikh Zayed Road. However, most other hotel projects are monopolized by Chinese developers.

The Gevora which is located near the DIFC cluster and Emirates Towers will allow for a better balance between Dubai and Chinese developments in Dubai.

Ongoing projects: 3,165 development schemes being completed

The Al Attar Group was among the small group of developers responsible for constructing high-reaching buildings on Shaikh Zayed Road in the early 2000s.

With the world's tallest building and now tallest hotel ready to open, what is next for skyscrapers in Dubai?