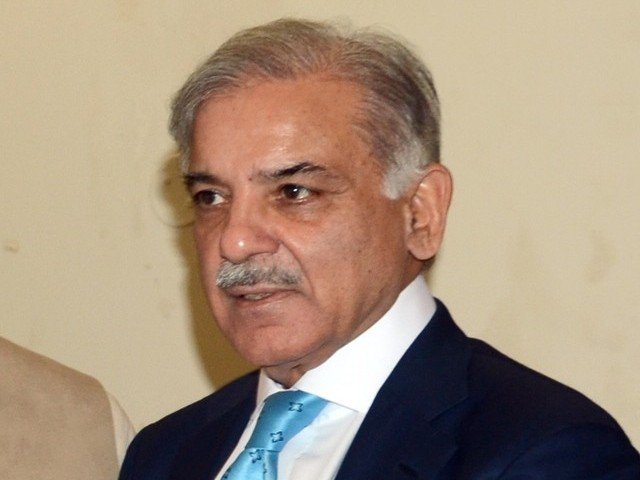 ---
LAHORE: Rejecting as unsatisfactory a report filed by the Punjab government with regard to the dumping of polluted water into River Ravi, Chief Justice of Pakistan (CJP) Mian Saqib Nisar has summoned Punjab Chief Minister Shehbaz Sharif to appear before the apex court today (Sunday).

The Supreme Court's three-judge bench, headed by Justice Nisar, issued the summons on Saturday as it took up proceedings on a suo motu case on supply of unclean water to Punjab's provincial capital at the SC's Lahore registry.

Advocate Ayesha Hamid furnished the report on the dumping of polluted water into River Ravi. The report revealed that 540 million gallon polluted water was being drained into the river. It stated 480 gallon sewerage water and 60 gallon water from other sources was drained into the river.

Imran challenges Sharif to test popularity

Findings of the report, however, irked the top judge who observed, "Lahore is the heart of Punjab but what is being drained into this heart. If this is the condition of the heart, then the situation of other cities can be imagined."

CJP Nisar later ordered CM Shehbaz to appear in person at 11am on Sunday [today] to explain his position with regard to the steps that have been taken so far to deal with the issue of contamination of drinking water.

"If the Sindh CM can appear in the court, why not the Punjab CM!" the CJP said.

Punjab Chief Secretary Zahid Saeed contended that the chief minister had some important engagements owing to which he could not appear before the bench. He requested the court to give some time. However, the CJP ordered the CM to appear at 11am.

Top court to take up plea against PM Abbasi

The bench also expressed dissatisfaction over non-installation of filtration plant at the Ravi.

"The court will fix responsibility for not installing the plant," the CJP said.

The bench also directed the Punjab chief secretary to submit a report on provision of clean water supply within seven days.