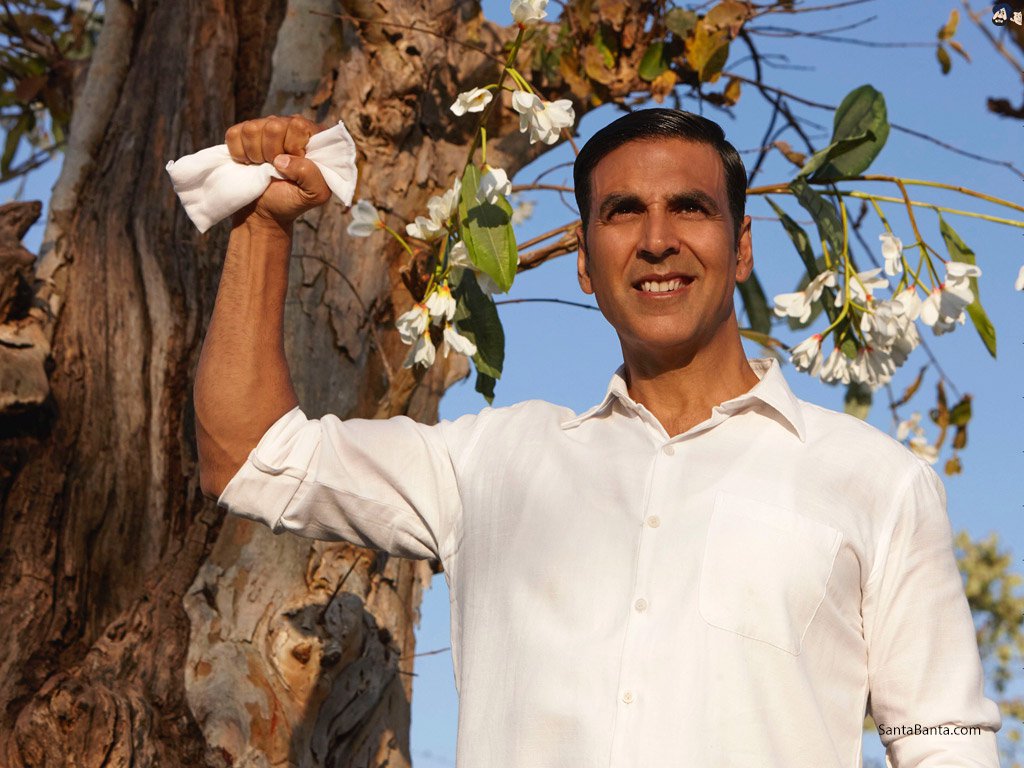 ---
LAHORE: Members of the Punjab Film Censor Board have denied watching the Bollywood film PadMan so as to issue a clearance certificate to it.

According to the members, film with "taboo" subjects such as menstruation will not be allowed screening in Pakistan. The Federal Censor Board also denied issuing an NOC to PadMan and announced a ban on the Akshay Kumar-starrer in all cinemas across the country. On the other hand, film distributors were also criticised by the local film producers for purchasing Indian films that are "ruining Islamic traditions, history and culture."




As per sources, the board members have flat-out refused to watch PadMan on request from the distributors. A source from the Punjab Film Censor Board said that all the members were hesitant to watch the film due to its content.

Renowned actor Akshay, along with Sonam Kapoor and Radhika Apte, is among the cast of the film which is directed by R Balki. PadMan was released in India and worldwide on February 9. One local film distribution company also released posters of PadMan stating that it would release Pakistan as well.

Also, distributors IMGC was planning to purchase the film but the censor board had advised them against it. However, another distribution company bought the distribution rights for PadMan on the condition that they will only process payment if it's been approved by the censor board. After being denied screening, the posters were removed from all the cinemas.




"Earlier there was an issue with Padmaavat and the members are facing criticism for issuing it a certificate already," said a senior member of Punjab film Censor Board. "In such circumstances, we cannot allow a film whose name, subject and story are not acceptable yet in our society. Central Censor Board also raised objections on the scenes and dialogues of the films that are very sensitive."

On the other hand, distribution companies and film producers are also condemning groups who are buying such films. According to them, such behaviour by said groups will be the reason that Pakistan might ban all Indian films all over again. They also stated that PadMan faced criticism in India due to its content as well so it does not make sense to talk about such subjects in Pakistan.

PadMan is a 2018 Indian biographical comedy-drama based on the short story The Sanitary Man of Sacred Land in Twinkle Khanna's book The Legend of Lakshmi Prasad. The book which is inspired by the life of Arunachalam Muruganantham, a social activist from Tamil Nadu who introduced low-cost sanitary pads to villages in India.



Have something to add to the story? Share in the comment