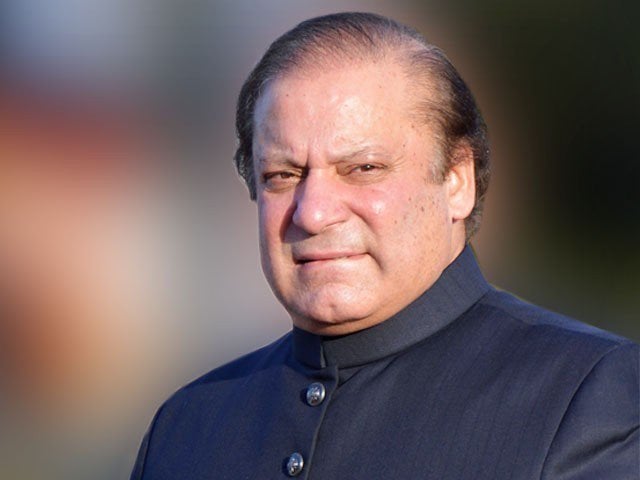 ---
ISLAMABAD: Former prime minister Nawaz Sharif on Saturday did not appear before the National Accountability Bureau (NAB) to record his statement in connection with supplementary references, the bureau intends to file against him in an accountability court.

Sharif was asked to appear before the bureau's Rawalpindi office as the anti-corruption watchdog was finalising two supplementary references in the Flagship Investments and Azizia & Hill Metal Establishment cases.

A NAB source told The Express Tribune that the supplementary references will be filed next week before the accountability court He added that the bureau wanted to record the former premier's statement to meet a legal requirement.

Sharif is already facing three references. The July 28 judgment of the Supreme Court in the Panamagate case says that NAB could file a supplementary reference/s "if and when any other asset, which is not prima facie reasonably accounted for, is discovered".

NAB claims it has obtained some "new evidences and witnesses" related to the two cases. According to a NAB official, the bureau has obtained the transcript of an interview of Sharif's son Hussain Nawaz with a private television channel, which would be made part of the supplementary reference.

Pakistani politicians and mysterious illnesses that befall them after a court summon

Earlier, NAB had asked Pakistan Electronic Media Regulatory Authority (Pemra) to provide a copy of transcript of that interview.

However, Pemra informed the bureau that it did not keep record of programmes beyond a 90-day period. However, the official said NAB had now obtained that transcript and it would be made part of the supplementary references.

NAB has recently appointed one of the members of the Joint Investigation Team, which investigated the Panamagate case, Irfan Mangi, as Director General of NAB Rawalpindi.
COMMENTS
Comments are moderated and generally will be posted if they are on-topic and not abusive.
For more information, please see our Comments FAQ