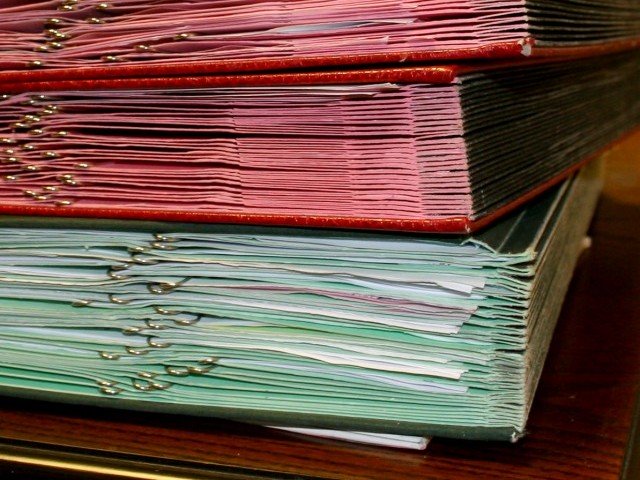 ---
LAHORE: Punjab Land Record Authority has centralised the entire land record data from 151 Arazi Record Centers of 141 tehsils to its central database in Lahore.

Central Database of Punjab Land Record Authority is situated at Arfa Karim Tower in Lahore. Land record of more than 23,000 mozas (revenue states), some 60 terabytes in size, has been successfully stored in the central database.

Previously, the data of the land record was only available with the relevant Arazi Record Centers. Further ensuring the safety of the record, a backup storage facility has also been established in Islamabad where all the data has been stored.

In case of any untoward incident, the data of entire land record of 151 ARC could be retrieved from a backup storage facility within minutes. Previously, the automation and now the centralisation of land record completely eliminated the risk of any sort of tampering. The centralisation not only protects the land record, but the right of ownership of the people.

According to Punjab Land Record Authority Director General Captain (Retd) Zafar Iqbal, centralisation of land record data has further secured the data.

He said that it will provide people with great ease of access. He added the use of modern technology is eliminating the menace of corruption and PLRA has a zero-tolerance policy against corruption.

Published in The Express Tribune, February 10th, 2018.
COMMENTS
Comments are moderated and generally will be posted if they are on-topic and not abusive.
For more information, please see our Comments FAQ