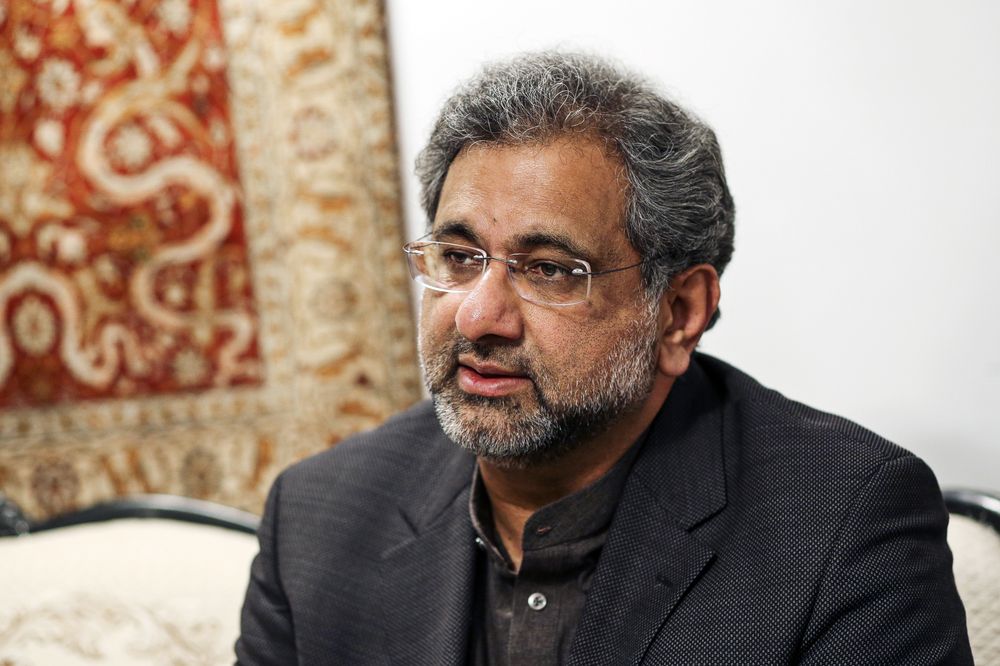 ---
ISLAMABAD: The Supreme Court (SC) of Pakistan fixed on Friday a plea filed by Awami Muslim League (AML) chief Sheikh Rasheed seeking disqualification of Prime Minister  Shahid Khaqan Abbasi over alleged corruption in the award of a liquefied natural gas (LNG) import contract.

The petition, filed through Barrister Latif Khosa, requesting the SC to order the National Accountability Bureau (NAB) to take action against Abbasi in this regard will be heard on February 12.

Sheikh Rasheed files plea in ECP seeking PM Abbasi's disqualification

It alleges that the premier indulged in massive corruption in the LNG contract awarded in 2015 as the minister for petroleum and natural resources. The counsel further requested court to order National Accountability Bureau (NAB) to initiate investigation against the pm in this regard.

Project comes on line: PM sees gas surplus in Pakistan with start of second LNG terminal

The petition states that importing LNG without agreement is illegal, calling into question the integrity of PM Abbasi. It points out that transparency is a must when awarding contracts of public interest.=

The petitioner prayed to the top court to declare it as a matter of fundamental rights.

A three-judge bench, comprising of Chief Justice of Pakistan Mian Saqib Nisar will take up constitution petition on February 12.
COMMENTS (2)
Comments are moderated and generally will be posted if they are on-topic and not abusive.
For more information, please see our Comments FAQ