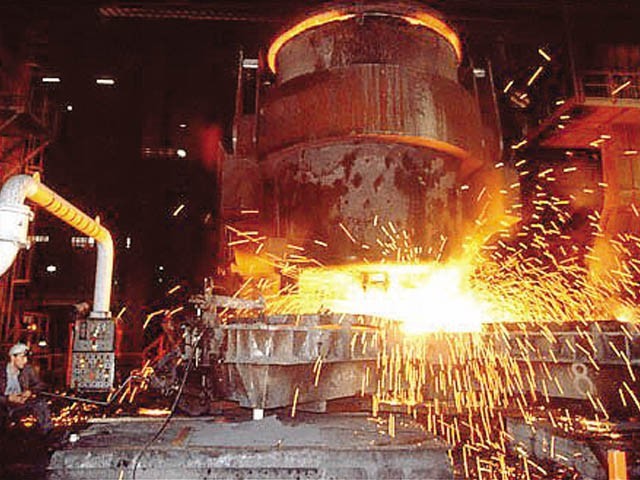 ---
KARACHI: The Sindh High Court's (SHC) decision on scrapping the import duty on about 356 goods has drawn mixed reaction from the business community.

"All these measures create problems for the businesses and their customers. The abrupt imposition of duties as well as their temporary suspension are damaging for the businesses as they have to continuously adapt to the changing situation," Taurus Securities analyst Hamdan Altaf commented.

Steel melting industry opposes tax break for Chinese firm

The federal government in October 2017 slapped additional import duties to discourage imports in order to control the widening current account deficit.

The SHC made the Supreme Court's judgment the base for declaring an amendment to the Customs Act 1969 through the Finance Act 2017 unconstitutional.

In its August 2016 judgment, the Supreme Court had defined the federal government as the federal cabinet plus the prime minister and barred the premier or any minister from unilaterally taking decisions in fiscal matters. Therefore, the SHC on Wednesday set aside the decision of the federal government to impose import duties on 356 items in October 2017.

Commenting on the SHC ruling, some analysts said the removal of duties would not have a major impact on the market.

"The government did not impose duties on those items on which it could collect large revenues. So why did it slap duties in the first place?" asked Altaf.

Some analysts believe the import duty structure has some major loopholes that have to be plugged if the government wants to collect the envisaged Rs20-25 billion.

Despite targeting new areas, top 10 tax contributors remain same

The SHC directed the Federal Board of Revenue (FBR) to refund the duty that the petitioners had paid. But the court suspended its judgment for 30 days in order to enable any aggrieved person or party to appeal against the verdict.

Domestic steel producers, who are upset with the SHC decision, have already contacted the FBR to determine its next course of action.

"We are confident that the government will go to the Supreme Court and eventually everything will settle down in the next one month or so," a leading steel producer told The Express Tribune.

Published in The Express Tribune, February 9th, 2018.

Like Business on Facebook, follow @TribuneBiz on Twitter to stay informed and join in the conversation. 
COMMENTS (1)
Comments are moderated and generally will be posted if they are on-topic and not abusive.
For more information, please see our Comments FAQ