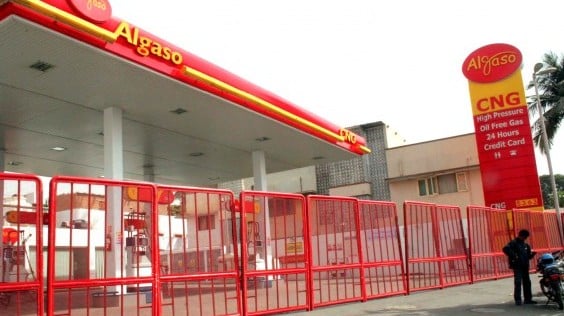 ---
FAISALABAD: Around 450 industrial units and 300 CNG Stations were closed down in Faisalabad on Wednesday under the energy conservation plan of the government.

Gas supply to textile and other ancillary units of Faisalabad region was suspended for 24 hours in rotation under a weekly gas loadshedding plan.

Textile organizations protested over the continuous implementation of gas loadshedding and demanded the government to end this plan. Factory owners are of the view that 6 to 10 hours of power cuts daily and 24 hours gas cut in a week have paralyzed the industrial life.

Due to energy crisis, textile sector of Faisalabad is facing a loss of Rs250 million daily. Meanwhile, all CNG stations of Faisalabad and its adjoining cities are closed for gas.