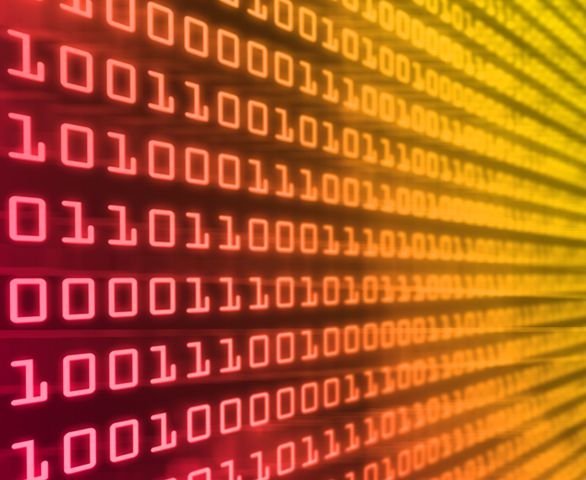 ---
LAHORE: The Excise Taxation and Narcotics Control Department (ETNCD) is expected to launch automated registration cards (ARC) by April, replacing the passport size registration book.

The project was planned to launch in November 2016 and was approved by Punjab Chief Minister in March 2015. It has already faced a considerable delay.

The initiative, for all obvious reasons, would be piloted from Lahore in March and gradually as the stock of registration books would run out, no new book would be issued. The department would gradually replace the books with the ARC cards instead.

According to an estimate, the department issues 2 million books annually of which 1.6 million registration books were issued for newly registered vehicles, whereas 0.4 million were issued for those already registered.

These books were printed in Karachi in advance and later issued by the excise department after placing registration stickers.

The ARC has 11 security features, more than any other automated registration card in the world, according to the department. Security feature includes Guilloche on both sides, Pigment printing, metallic emblem, variable UV security printing, Secure NFC Chip, MRZ, QR code, Customize holographic security laminate, micro text, kinetic animation/flip image and customised tactile impression.




The near field communication (NFC) chip on the card will verify the card details and display the token tax expiry date along with other necessary information. The card would be only valid for five years, similar to the life duration of the registration book. In case old, the later issued card will state "duplicate" on it.

The model project has been greatly inspired from the West, where registration cards were issued instead of registration books. The purpose of this project was to eliminate the hassle of carrying a fragile registration book which wears out after a certain period of time and was difficult to carry in terms of its size.

Other than ARC, the department also plans to launch western-style vanity plates, allowing the motor vehicle user to get customised registration numbers.

A dedicated website and a mobile application were also under construction for the vanity plates that would allow the motor vehicle user to design his own plate as well as select his own alphabets and fonts.

The final approval for the vanity plates, before they go to print, would be subject to a board's approval. SI Global won the contract for vanity plates.

According to ETNCD Additional DG, the ARC would be launched by the end of March, whereas vanity plates project would be launched by the end of February. He said all details regarding customisation of number plates and their respective auction have been finalised.

Published in The Express Tribune, February 8th, 2018.