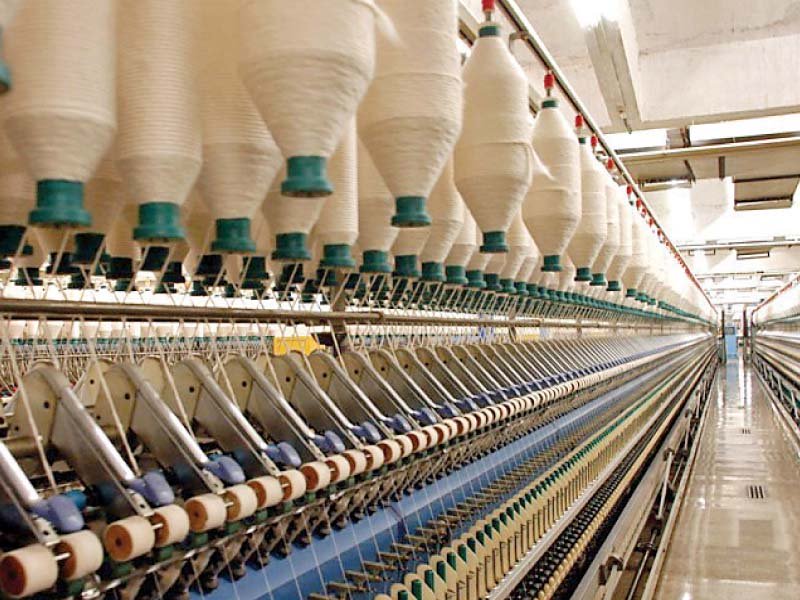 ---
FAISALABAD: Problems faced by the textile industry would be resolved within a couple of months, said State Minister for Textile Haji Muhammad Akram Ansari.

He was addressing the opening ceremony of a two-day international conference on 'Emerging Trends in Knitting-2018 (ETK-2018)' at the National Textile University Faisalabad (NTUF).

He said that Faisalabad is known as the 'Manchester of Pakistan' and it was the hub of textile production, in addition to being a contributor to the sector's growth and stabilisation of the national economy. He said that the sector has been a major source of revenue since Pakistan came into being and it was contributing a lot in terms of employment.

In Pakistan, every second person is directly or indirectly linked to textile and every person across the globe is an end user of a textile product, he added. "I belong to Faisalabad and well-aware of the challenges being faced by industrialists," he added.

"We as a nation are affected directly by the issues faced by the industrial sector in terms of market share, development of new markets, decreasing profits and aggressive competition at the international level," he observed.

Ansari said that every challenge being faced by the industry would affect the common man. He further said that ETK-2018 international conference was a good step towards keeping pace with innovations and emerging trends in textile knitting. The minister said the event will provide an international podium for researchers to come together to play their role in national development, he said.

"I will also invite the international researchers around the globe to visit Pakistan as our economy is growing phenomenally. We will also keep motivating international researchers, technologists and scientists to play their role in uplifting the textile sector."

Pakistan Hosiery Manufacturers and Exporters Association (PHMA) Chairman Mian Naeem Ahmad, textile workers and researchers were also present on the occasion.

Published in The Express Tribune, February 8th, 2018.

Like Business on Facebook, follow @TribuneBiz on Twitter to stay informed and join in the conversation.