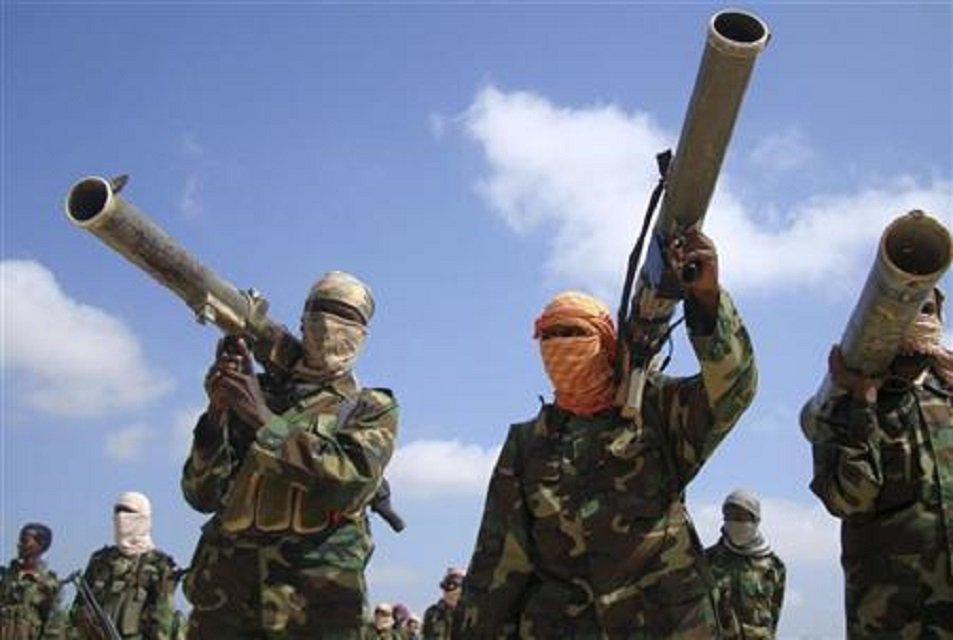 ---
WASHINGTON: US authorities said on Tuesday they had arrested a longtime Saudi resident of Oklahoma who had trained with Al-Qaeda and sought flying lessons.

The Department of Justice said Naif Abdulaziz Alfallaj, 34, applied in 2000 to attend the same Al-Qaeda militant camp in Afghanistan, called al-Farouq, where several of the September 11 hijackers had trained.

He came to the United States in 2011 on a non-immigrant visa, traveling with his wife, who was a student. In 2016, he took pilot lessons at an Oklahoma flight school, the Justice Department said.
He was only discovered recently after investigators matched 15 fingerprints found on a document recovered by the US military from an Al-Qaeda safe house in Afghanistan in 2001 with his fingerprints in official US records.

Pakistan played key role in pushing al Qaeda closer to defeat: US

The document was an application to the al-Farouq camp, and included an emergency contact number in Saudi Arabia that was linked to Alfallaj's father.

Other than attending the same militant training camp, officials did not claim any links between Alfallaj and the September 11, 2001 plot in which 15 of the 19 hijackers were from Saudi Arabia.

Several of them took flight training inside the United States before launching their attack.

Alfallaj was arrested in Weatherford, Oklahoma on Monday and charged with two counts of visa fraud - for not reporting his links to Al-Qaeda - and one count of lying to the FBI about his past with the extremist group.

He faces up to 10 years in prison on each count.
COMMENTS
Comments are moderated and generally will be posted if they are on-topic and not abusive.
For more information, please see our Comments FAQ