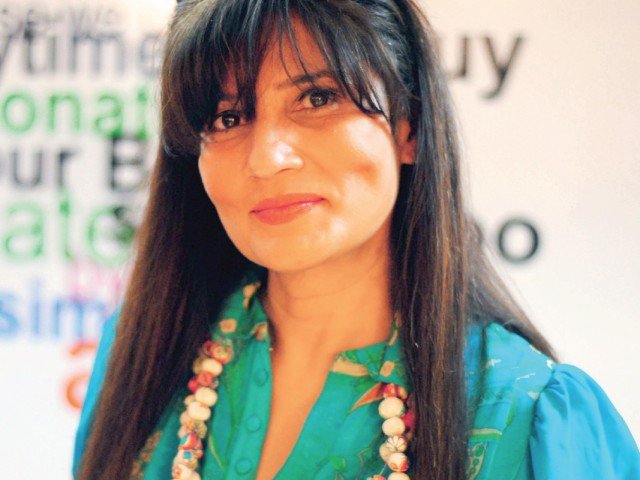 ---
After receiving backlash over the videos posted by fashionista Frieha Altaf, she has now come forth and offered an explanation.

The PR mogul, who was earlier seen speaking of her experience with sexual abuse, took to Twitter and apologised for hurting people's sentiments.


Hello everyone. Im sorry if i have inadvertently hurt anyones https://t.co/BdCwfA1tjq was not my https://t.co/dWUskrniwP fashion we comment on clothes all the time and ive never had such an adverse reaction.Ppl take pics of me all the time put on social media n commented on them.

— Frieha Altaf (@FriehaAltaf) February 6, 2018


She further clarified that she took a picture with the person she had filmed, hence stating that she was not invading anyone's privacy.


I did not mean to hurt anyone's feelings i apologise. I met the person we took a selfie together so i wasnt invading anyones privacy. Hope this clarifies my position. Love to all of you. Frieha

— Frieha Altaf (@FriehaAltaf) February 6, 2018


Earlier, Altaf took to Instagram to share a few videos of random people at the airport objecting to what they chose to wear. Facebook user Riffat Alam called out Altaf's hypocrisy on standing up for what's right.

[fbpost link="https://www.facebook.com/riffat.alam/posts/10160065685395464"]

Alam refused to accept Altaf's use of star power to ridicule others whereas claiming that she should, instead, be using her platform to fight against other social issues such as bullying.

Have something to add to the story? Share in the comments below.
COMMENTS (1)
Comments are moderated and generally will be posted if they are on-topic and not abusive.
For more information, please see our Comments FAQ