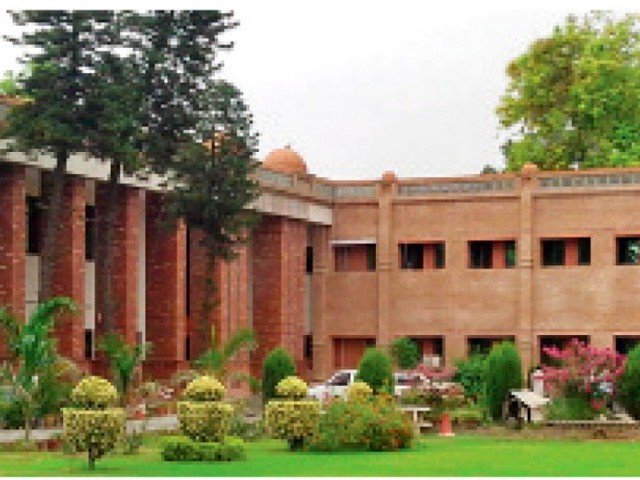 ---
PESHAWAR: Despite there being a massive demand, Pakistan faces a shortage of donors and resources for bone marrow transplants.

This was disclosed by medical experts while speaking at a day-long awareness symposium organized by the Khyber Medical University (KMU) in Peshawar. The symposium was held at KMU-Multi Purposes Hall in collaboration with the Quaid-i-Azam International Hospital (QIH), Islamabad.

Bone marrow transplant experts such as Professor Dr Salman Adil from the Agha Khan University in Karachi, Major General Tariq Mehmood Satti from the Armed Forces Institute of Pathology, Major General (retired) Parvez Ahmed from the Quid-i-Azam International Hospital, Islamabad, Brigadier Syed Kamran Mehmood from the Armed Forces Bone Marrow Transplant Centre, Dr Alia Zaidi and Assistant Professor Dr Yasir Yousafzai from KMU-IBMS spoke at the event.

The experts stressed on the need for setting up quality bone marrow transplant centres, better control of infections and increasing funding for bone marrow transplant in Pakistan. The further shared that in Khyber-Pakhtunkhwa (K-P), thalassemia and blood cancers were not only quite common, but treatment facilities for these diseases were quite rare and expensive.

They pointed out that BMT started in 1980's and now millions of bone marrow transplants are performed all over the world.  Most of these BMTs are autologous (hereditary) but in Pakistan, most of the BMTs are allogenic (caused by environmental factors).

With five centres in Pakistan performing BMTs, so far 1,500 procedures have been carried out.

The main problem, they highlighted, was a shortage of donors apart from financial constraints and lack of human resources.

Published in The Express Tribune, February 7th, 2018.