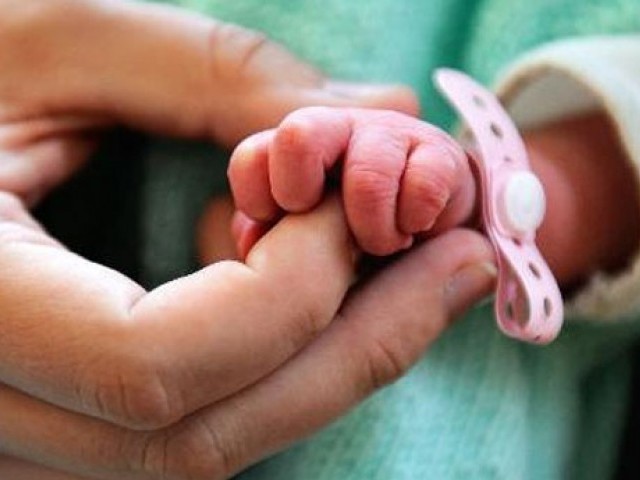 ---
A couple in India who felt on top of the world last week when they got their first children, a pair of twins, were dealt a heart-wrenching blow on Monday when the wife collapsed and died in hospital, according to Gulf News.

The parents identified as Shishupalan and Sheeba, 42, belong to the southern state of Kerala, had waited 18 years for a child and had undergone various treatments for infertility. Their joy knew no bounds when Sheeba delivered twin girls at a private hospital in Thellakam on February 1.

When the babies were delivered through a medical procedure, one of them was found to be underweight and shifted to an incubator.

Murder mystery: Attack on twins stumps their family

Sheeba had been breast-feeding the other child and was set to leave the hospital on Tuesday, when the tragedy struck.

Sheeba reportedly felt dizzy, caused by low blood pressure, and was quickly provided ventilator support. However, doctors could not save her.

The children remain in the hospital, even as Sheeba's body was taken out for funeral on Tuesday.

Kerala leads the country on various health parameters including a low infant mortality and high maternal health.

Last month, data released by the Office of the Registrar General of India and Census Commissioner of India had revealed that the under 5 mortality rate – death of children below five years – in Kerala had declined to 11 per 1,000 live births, in 2016, improving on the figure of 13 per 1,000 live births in 2015.
COMMENTS (2)
Comments are moderated and generally will be posted if they are on-topic and not abusive.
For more information, please see our Comments FAQ