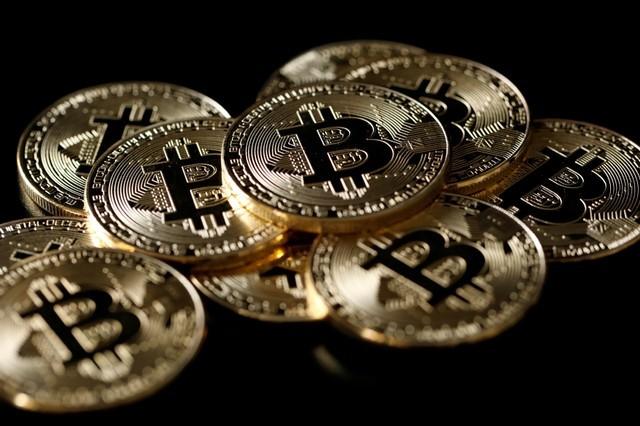 ---
LONDON: Bitcoin slid another 13% to below $6,000 on Tuesday, bringing the world's best-known cryptocurrency's losses to more than half since the start of 2018.

Bitcoin has fallen heavily in recent sessions as worries about a regulatory clampdown on the nascent market and panicked investors push prices lower. The virtual currency hit a peak of almost $20,000 in December.

Bitcoin extends slide, falls below $7,000

On the Luxembourg-based bitstamp exchange, bitcoin fell to as low as $5,920, its lowest level since mid-November, before recovering slightly. Other cryptocurrencies have also dropped sharply in value this week.

"We envisage this decline will continue, setting the next technical level at $5,000 a coin," said Miles Eakers, the chief market analyst at Centtrip, which specialises in foreign exchange, worldwide payments and treasury management.

British bank Lloyds Banking said on Sunday it was banning customers from using credit cards to buy bitcoin. It joined US banking giants JPMorgan Chase & Co and Citigroup, which announced similar bans on concerns the lenders could be held liable when the volatile currencies plunge in value.