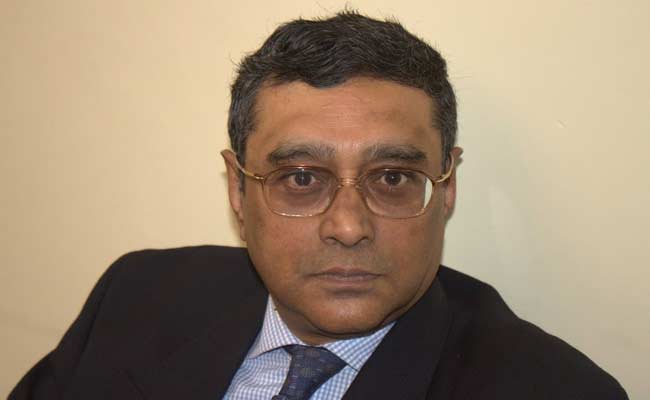 ---
Twitter accounts of notable Indian personalities such as veteran actor Anupam Kher, senior journalist Ram Madhav, and Rajya Sabha Presidential Nominee Swapan Dasgupta were hacked, Indian media reported Tuesday.

As per reports, the accounts were compromised allegedly by a Turkish group that calls itself the Turkish Cyber Army or "Ayyildiz Tim", the same group that reportedly targeted supporters of United States President Donald Trump earlier in January.






Kher, who is currently in Los Angeles, told Press Trust of India (PTI) he learned of the breach from his friends in India.

"My Twitter account has been hacked. Just got few calls from friends in India about it. I am in Los Angeles and it is 1 am," Kher told PTI over a text message.

The veteran actor said he had received a link from Rajya Sabha MP Swapan Dasgupta in a direct message, a first from him, which he clicked upon.

"Got a DM yesterday from Mr Swapan Dasgupta's account about a link. A first from him. So opened it. Have spoken to Twitter already," Kher added.




It was then speculated that Dasgupta's Twitter account had also been hacked as the MP was seen retweeting Government of Pakistan as well as Inter-Services Pakistan Relations, the Pakistani military's media wings.

Dasgupta's retweets carried messages such as "Love Pakistan" on content that expressed Pakistan's solidarity for Occupied Kashmir.




What seems to be a case of serial hacking, senior journalist Ram Madhav's account too has been hacked, with tweets containing pro-Pakistan messages in Turkish language.

As news of the high-profile hacking spread, India's former foreign secretary Nirupama Menon Rao also sent out a similar tweet saying she had received a suspicious DM from another Twitter handle, which she realised had been compromised by "Turkish independents".

She, however, did not click on the link.




As of now, Kher's Twitter account has been restored whereas the accounts of Dasgupta and Madhav remain suspended.