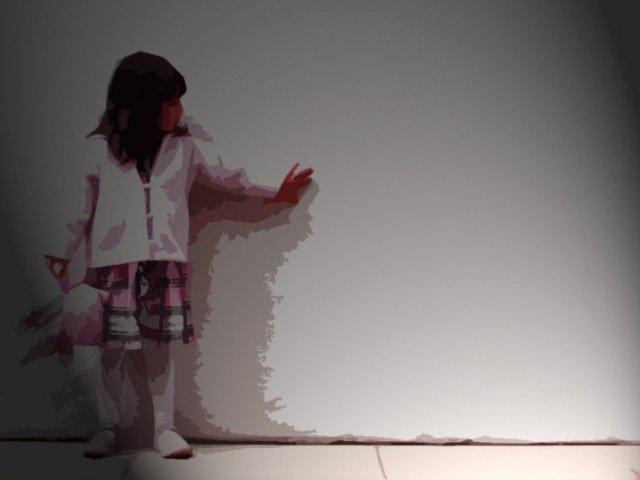 ---
PESHAWAR/LAHORE: The Punjab Forensics Science Agency (PFSA) has confirmed that the DNA sample of one of the accused has matched with the DNA sample collected from the site where dead body of a four-year-old child, Asma, was discovered last month in Mardan district of Khyber-Pakhtunkhwa (K-P).

According to the Punjab government, the K-P police had sent 145 DNA samples of suspects to the PFSA to be matched with the DNA collected from the site. "The DNA of one of the suspects has matched," Punjab Law Minister Rana Sanaullah said on Tuesday in a press conference.

An officer of the PFSA told The Express Tribune that they could not reveal identity of the suspect. "However, we have informed the K-P Inspector General Police (IGP) Salahuddin Mehsud about his identity, he added.

SC expresses dissatisfaction over K-P police performance in murder cases

A source said the K-P police have arrested two persons after receiving the DNA report. "These two suspects are Asma's relatives and are less than thirty-year-old," he said, but refused to share their identity as he was not entitled to speak to the media.

The official said the evidence collected from the crime scene did not belong to the dead body of the child. "The sample was collected from the crime scene and not from the dead body. The sample included blood and other material," he added.

Earlier, addressing a news conference at the Central Police Office (CPO), the IGP Mehsud said the girl had gone missing in mid-January and was later found dead. He said the initial investigations indicated that the perpetrator had acted alone.

K-P police has completely failed to perform in Asma rape, murder case: SC

"Most probably the offender was a single man and his motives were sexual assault of the girl and the child was strangled afterwards," he said. The autopsy report had confirmed that the minor girl had been raped before being killed.
COMMENTS (2)
Comments are moderated and generally will be posted if they are on-topic and not abusive.
For more information, please see our Comments FAQ