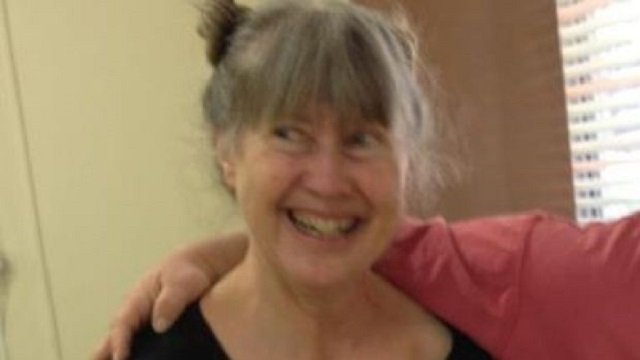 ---
SYDNEY, AUSTRALIA: Seven people, including four women, were charged in Australia Tuesday with the alleged sexual and physical abuse of young boys at a circus training school, including producing child pornography.

The systemic abuse of the children, all aged under eight, occurred between 2014 and 2016, police claim, reportedly at a facility in Katoomba, north of Sydney, which caters for youngsters with and without disabilities.

Disgraced USA Gymnastics doc sentenced to another 40-125 years

"Four women, two men, and a teenage girl have been charged with a total of 127 offences relating to historical alleged child sexual and physical abuse," New South Wales police said in a statement.

"Detectives ... established Strike Force Baillieu in July 2017 to investigate reports of historic sexual and physical abuse on three boys, who were under the age of eight, by people known to them."

Among those charged was a 58-year-old woman, the school founder, who faces 43 offences including having sex with a child under 14, aggravated kidnapping and sexual assault.

A 17-year-old girl is accused of producing child abuse material and sexual assault in company, while an 18-year-old man was charged with kidnapping and producing child pornography.

Court indicts school principal in Peshawar on sexual abuse charges

Other offences faced by the seven include to detain for advantage, common assault, and to deprive of liberty.

They were all refused bail and were due to appear in court later Tuesday.

The Sydney Morning Herald said the school, in the Blue Mountains, a popular tourist spot, taught children of all ages skills including juggling and riding unicycles.