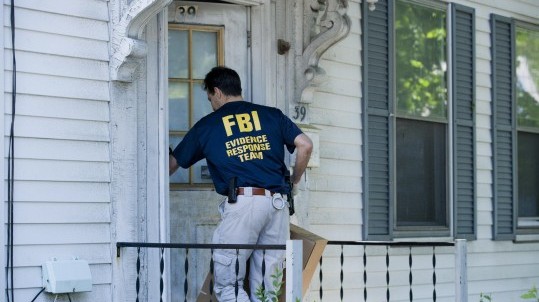 ---
NEW YORK: The Los Angeles Times reported that senior US officials have presented a dossier on Times Square botched attack suspect Faisal Shahzad to President Zardari.

The dossier contains a detailed chart describing Faisal's contacts with the Pakistani Taliban.

It was part of an emphatic American warning delivered last week by National Security Advisor James Jones and CIA Director Leon Panetta during their visit to Islamabad.

The paper claims since Jones' and Panetta's meeting with President Zardari, Pakistan has begun to acknowledge that the group provided support to Faisal Shahzad.

Arrests in Pakistan

Pakistani officials detained a tenth person in connection with the investigation into the failed May 1 car bombing of New York's Times Square.

A Pakistani intelligence source has identified the man as Shoaib Mughal. He is suspected of having served as an intermediary between the bombing suspect, Faisal Shahzad, and the Pakistani Taliban. The two men met frequently last year, when Shahzad returned to Pakistan.

The intelligence official added that another suspect, Major Adnan, resigned from the Pakistani Army last year.

The official said Adnan contacted Shahzad by email at least once.