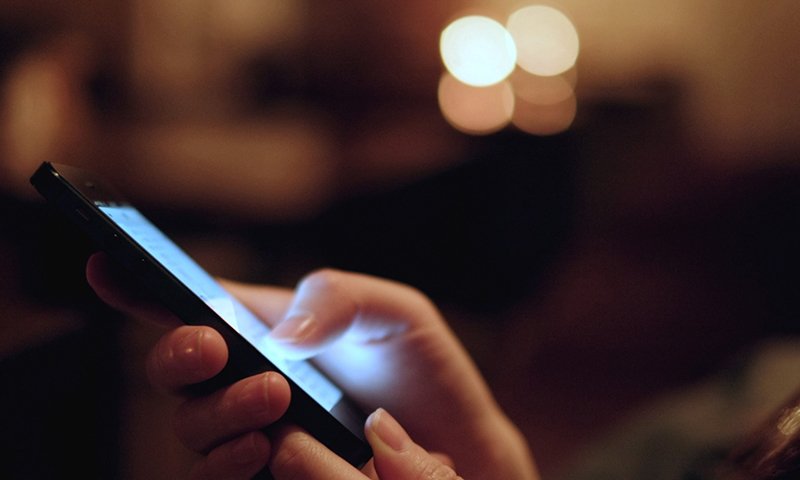 ---
LAHORE: In a viral video on the social media, a man wearing shalwar qameez is busy in destroying cell phones on the premises of Avicenna Medical College which created panic among the students.

An anonymous student on social media says that the university administration collected cell phones from all the students during inspection and destroyed them. A new student of medical college, seeking anonymity, tells The Express Tribune that the incident is insane as we are not able to get in touch with our parents.

She says that the private medical college has its own code of conduct which is nothing but to create panic on the campus and leads to destroying the learning environment of the university.

"I don't know why they are being too strict and are acting like moral police," she comments. "If this code of conduct is not being followed by government and other private universities then why is it only happening in the Avicenna College."

A final year student of the college says that the university administration is very strict since the beginning when he got admission.

"In my opinion, they do not want unions among students, but their ideas of raising walls among them do not work as students somehow manage to get in touch with each other," he adds.

"Instead of imposing a draconian code of conduct, they should try to convince students by giving them logical arguments," he suggests.

However, Avicenna College Professor Gulfreen Waheed while talking to The Express Tribune supports the university's code of conduct. He says that allowing the students to bring cell phones in classrooms will damage the learning environment of the campus.

"This code of conduct has been imposed for last ten years while in our perspective it exists in writing no one is allowed to bring a cell phone in class. We are just following this policy strictly," he adds.

But for security purposes we have allowed them to bring simple cell phones without cameras so that they can contact their parents, he informs.

Waheed rejects it as some kind of moral policing and terms it an act to have a secure learning environment.

Published in The Express Tribune, February 6th, 2018.
COMMENTS (1)
Comments are moderated and generally will be posted if they are on-topic and not abusive.
For more information, please see our Comments FAQ