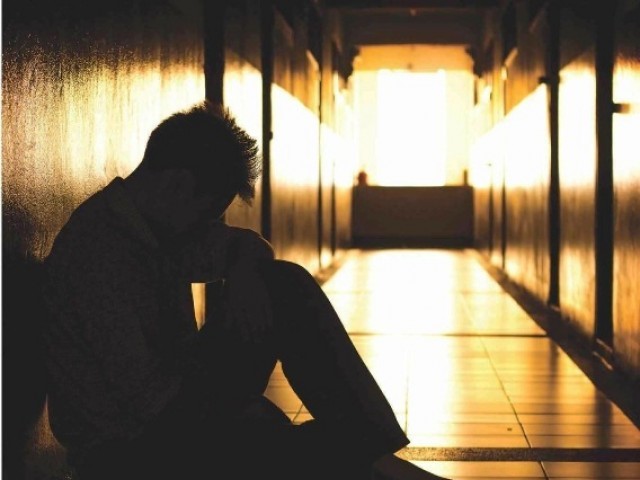 ---
KARACHI: The Caravan of Life, USA, in collaboration with the Caravan of Life Pakistan Trust, organised its first annual Psychiatric Rehabilitation Conference on Sunday.

The conference, 'Recovery - The Bridge Between Illness and Wellness', was attended by more than 400 participants. The speakers included several reputable names in the field of psychiatric rehabilitation from the US.

Dr Anthony Zipple discussed how the improvements in treatment of serious mental illnesses, such as schizophrenia, have made it possible for such patients to have full lives, jobs and independence.

World Mental Health Day: Unpacking mental health in the workplace

He emphasised on the need to treat people with mental health problems with respect and compassion, and valuing the individuals' own needs and dreams. Often such patients' families are blamed for the illness and ignored during the treatment process, he said.

However, including families as partners in the patients' recovery process is an important component of psychiatric rehabilitation.

Dr Catherina Batscha and Dr Saima Hirani highlighted that people with severe and persistent mental illness have shortened lives because of undiagnosed and untreated medical illness. According to Dr Batscha, approximately 70% of seriously mentally ill individuals have comorbid physical illnesses, which can shorten their lifespan by 25 years; these illnesses include obesity, diabetes, high cholesterol and cardiac problems. Therefore, it is very important to integrate medical care with psychiatric treatment, they said.

Karachi's educationists stress need to create mental health awareness

Scott Graham stated, "It was exciting to have the opportunity to come to Pakistan and share the knowledge I have with my colleagues." Graham and Dr Uzma Ambareen discussed the challenges faced in psychiatric rehabilitation in the US and Pakistan, including work force development, affordability and issues such as stigma, which can adversely affect access to mental health care.

The plenary session summarised the core elements of psychiatric rehabilitation and recovery, such as community integration, integrating physical health care and mental health care, peer support and client choice and control. The session ended with concluding remarks from the trustees, Khusro Elley and Shaheen Ahmed.