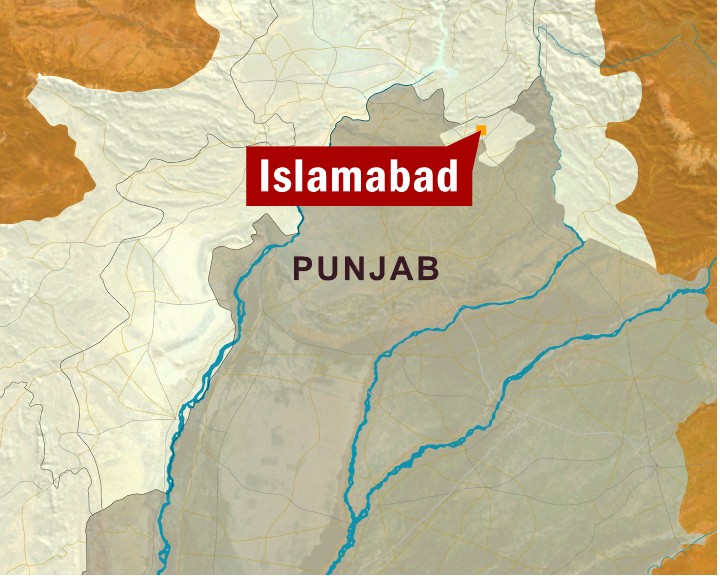 ---
ISLAMABAD: The Senate Standing Committee on Interior has directed the foreign minister to summon the US envoy in Pakistan and raise the issue of Dr Aafia Siddiqui and submit a report before the committee within 15 days.

The committee met under the chairmanship of Senator Talha Mehmood at the Parliament House in Islamabad on Tuesday. A d d i t i o n a l L a w Secretary Haroon Shaukat briefed the committee on the issue of Pakistani neuroscientist Dr Aafia Siddiqui, convicted by a US court in a terror case. He said Dr Aafia had acted against the advice of her attorneys who had asked her not to record her statement before the US court but let the lawyers present it.

But she insisted on giving the statement herself. And because of contradictions in her statement, she was convicted by the court. According to the record presented by US authorities in the court, Dr Aafia was arrested from the Bagram airbase in Afghanistan in 2008, Shaukat said. He added that her case has become complicated after her conviction. He said Pakistan's Ambassador to the US Hussain Haqqani had met with the US attorney-general and appealed for a pardon for her but he has so far not responded to the request. Shaukat informed the committee that there was no prisoner exchange agreement between Pakistan and the US.

The committee also took up the matter of a number of foreign missions located in residential areas of Islamabad. A Foreign Office official informed the committee that out of 79 diplomatic missions based in Islamabad, 26 are located in the Diplomatic Enclave, while the remaining 53 are based in residential areas. The committee members observed that the foreign missions located in residential areas are more vulnerable to terrorist attacks. They also pose a threat to local residents in the event of a terrorist attack. They also said that the barriers and security checkpoints set up around such foreign missions are a nuisance for the citizens of Islamabad.

The committee directed the Foreign Office to make arrangements for early relocation of such foreign missions to the Diplomatic Enclave. A subcommittee was also established for this purpose. The Senate committee was also informed by the Foreign Office that there are more than 6,000 Pakistanis serving prison terms in foreign countries and about 3,000 Pakistani prisoners were released last year in various foreign countries.

Published in the Express Tribune, May 26th, 2010.
COMMENTS
Comments are moderated and generally will be posted if they are on-topic and not abusive.
For more information, please see our Comments FAQ