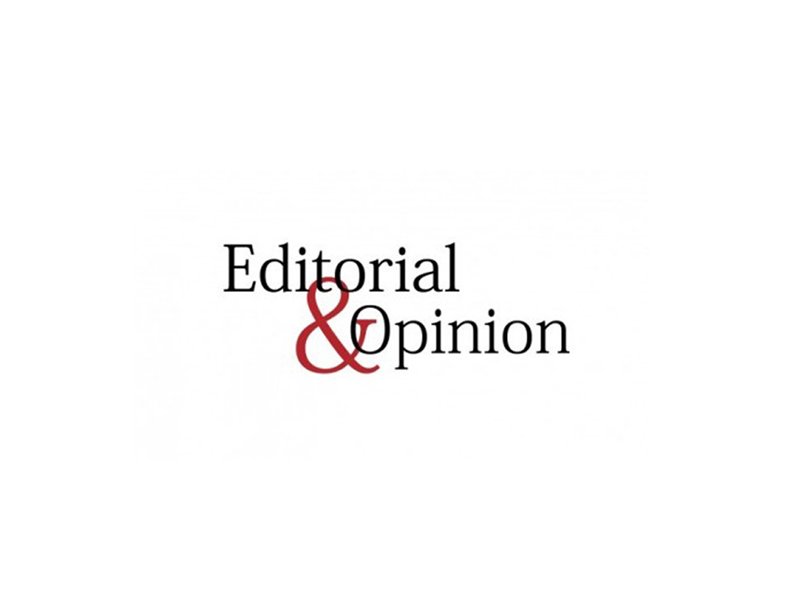 ---
The National Commission for Human Rights (NCHR) avers in a new report, 'Understanding the agonies of ethnic Hazaras in Balochistan', that interfaith harmony needs to be a component of the national curriculum in order to combat the extremist mindsets currently being fostered in some school curricula. This is a highly reasonable suggestion and one we have mentioned before. One should even consider extending the curriculum to include lessons on building more tolerance for all diverse groups, whether they are based on religious beliefs, ethnicity, race, gender orientation, language, abilities or socioeconomic status. A holistic approach on building tolerant characters is a better idea as it would facilitate wider broadening of the mind.

History in some of our textbooks is written in such a way that students' first exposure to a historical event is through a prejudiced lens. Therefore, to alter the national curriculum to promote inclusion and interfaith harmony would need to begin with a revision of textbooks and newer editions with information written through an objective perspective. Furthermore, a school curriculum is only effective when a student's home upbringing is in agreement with what is taught. Oftentimes, parents and other community adults promulgate negative values such as biases for specific groups, possibly based on their own personal experiences. It escapes these adults that a negative encounter with one member of a group does not render the entire group to possess a negative quality. However, their generalisations and stereotyping penetrate young minds and incubated to the point of generating hateful attitudes towards a particular group. Interfaith harmony lessons for adults, incorporated in Friday sermons and religious lectures, would facilitate moral and humanitarian progress so that children are not brainwashed.

Religious and ethnic tolerance needs to be actively taught. This is not just for the Hazara community that informed the NCHR's report but for all people of Pakistan. As we welcome more people into the country, we need to first ensure the ones already here feel safe and respected.

Published in The Express Tribune, February 5th, 2018.

Like Opinion & Editorial on Facebook, follow @ETOpEd on Twitter to receive all updates on all our daily pieces.