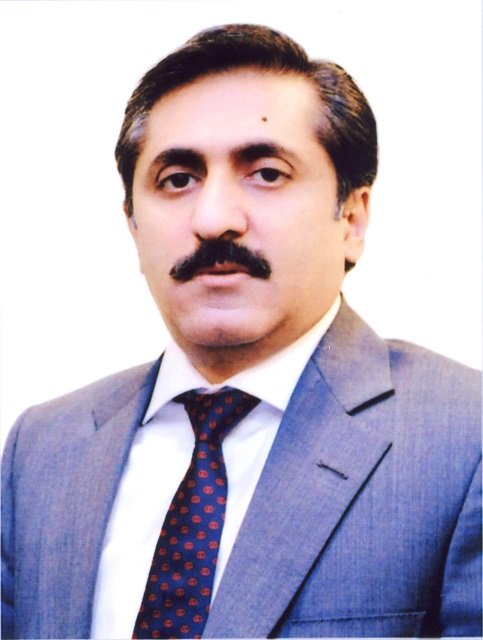 ---
ISLAMABAD: Apart from the political expediency, a resolution to the Kashmir dispute was imperative for promoting regional trade.

This was stated by Islamabad Chamber of Commerce and Industry ( ICCI) President Sheikh Amir Waheed at an event organized by the chamber on Sunday to observe 'Kashmir Solidary Day'. On the day, traders reaffirmed their support for the struggle of Kashmiris for their right to self-determination pledged under several UN Security Council resolutions.

Waheed said that as the multi-billion-dollar China-Pakistan Economic Corridor (CPEC) takes shape, a solution to the 70-year-long dispute was imperative to promote regional trade and economic integration in South Asia.

Kashmir Solidarity Day to be observed today

Unless this key issue is resolved, he said regional trade cannot be promoted smoothly.

In this regard, Waheed called upon the world community to play their due role in resolving the Kashmir issue so that business and economic activities in the region can be accelerated, bringing prosperity to the people of South Asia.

By contrast, he pointed out how governments on both sides of the Radcliffe line and the Line of Control (LoC) had poured an endless amount of money into bolstering defensive positions in Kashmir. This, in turn, caused greater hostility between the two countries, necessitating increased defence spending. Had the money been used for the development of the region, its dividends would have been far greater.

Solidarity Day: 'Youth committed to revolution in Kashmir'

He stressed that India should honour its promises and give the Kashmiris their right to self-determination. Moreover, by bringing lasting peace to the region will enable both countries to cut defence expenditures and invest more in people.

The ICCI chief said that by ending poverty, a new, stronger middle class in both the countries would be created which would give a big boost to business and economic activities.

ICCI Senior Vice President Muhammad Naveed and Vice President Nisar Mirza said that despite enduring prolonged and devastating hostilities, Europe and the West had achieved better economic prosperity by working together. In this regard, they stressed that India should take a lesson from history and give the Kashmiris right of self-determination as they could not be kept deprived of their right indefinitely.

Published in The Express Tribune, February 5th, 2018.