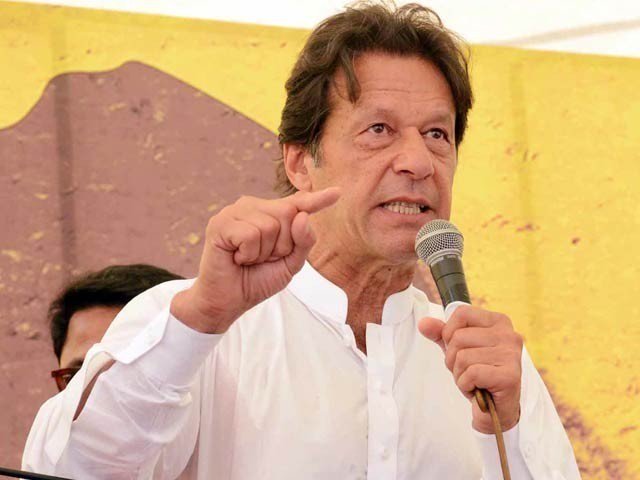 ---
Pakistan Tehreek-e-Insaf (PTI) Chairman Imran Khan on Sunday joined Mehsud tribesmen in their protest in the federal capital as they called for an end to extrajudicial killings, as well as, the arrest of Rao Anwar who is wanted for the murder of Naqeebullah Mehsud.
He said that the PTI shall start a movement to guarantee that the people of tribal areas do not have to deal with what they did during the war on terror.
"The merger of Federally Administered Tribal Areas (Fata) with Khyber Pakhtunkhwa (KP) is imperative."
"I shall stand with you and guarantee that all those held in illegal custody or missing are released.
Mehsud tribe's jirga in Sohrab Goth ends
"Your voice will be heard and I will take up the matter with the army chief as well," he said.
The PTI chief said that he would also call for the removal of landmines in the area.
Protests against the killing of Naqeebullah Mehsud, who was among four killed in what was later found to be staged encounter led by then SSP Malir Rao Anwar, kicked off from Karachi and subsequently culminated into a movement for rights of people of Fata after the authorities were unable to apprehend Anwar.