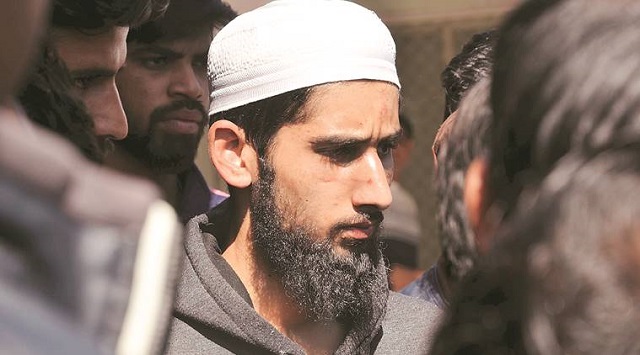 ---
Two Kashmiri students in Haryana were physically assaulted by a group of men as they left the mosque after Friday prayers. Attackers were arrested on Saturday, reported the Hindustan Times.

Aftab Ahmed, 23, and Amjad Ali, 22, students of the Central University of Haryana (CUH) in Mahendargarh district were returning to campus when they were attacked unprovoked.

Speaking to the media, Aftab stated: "My friend and I were coming back from Mahendergarh town after offering Friday namaz when we noticed some men following us. We did not take it seriously, since we had been living here for almost two years. But suddenly, when we reached the chowk, and stopped our bike, the men started thrashing us mercilessly."

Resilience: Kashmiris will not be cowed by India

He added, "My friend somehow managed to escape, but the group of men continued to attack me. We kept asking them what has happened and what did we do but they kept beating us."

He further explained onlookers didn't come to their rescue, "Instead of helping us, it seemed even shopkeepers soon became part of the mob and joined them in thrashing us."

Kamaldeep Goyal, Mahendragarh SP, said police had identified six persons involved in the incident after reviewing CCTV footage.

So far only three assailants were arrested, but efforts to find the others continue.

"The interrogation of those arrested is going on. We are trying to find out why the accused attacked the students," Goyal noted.