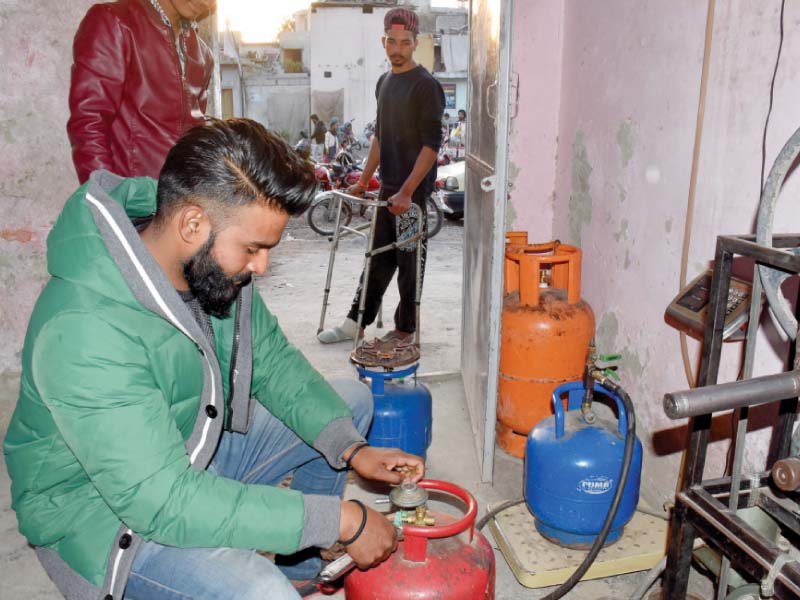 ---
RAWALPINDI: At least 35 people suffered burn injuries and two lost their lives in 10 gas and LPG cylinder explosions that occurred during January, said District Emergency Officer, Rawalpindi Dr Abdul Rehman.

Talking to APP he said, there was need for launching an awareness campaign among the people about safety measures needed to be taken on such occasions and about the first aid to be provided to the victims.

Every year in winter, there had been reports of casualties due to incidents of gas explosions caused by gas leakage from appliances, mostly from substandard portable gas heaters.

CNG cylinder explosion injures 11

The people know little about how to detect gas leakage, what to do in case of fire and how to provide immediate medical assistance to the burn victims before shifting them to a hospital.

If there is smell of gas inside your room or shop, then don't smoke or strike a match, don't turn on a light, don't operate any electrical appliance, don't use a flashlight or lighter and leave the place immediately.

The people should turn off the main gas valve, if possible, leave the doors open, call the gas or Rescue personnel.

Nine burnt in gas explosion

He further informed that Rescue 1122 Rawalpindi rescued 2,409 victims of emergencies during last month while responding to 2,496 emergency calls.

Dr Rehman said, the emergency calls received in Command and Control Room, Rescue-1122 here included 763 road traffic accidents, 1,406 medical emergencies, 80 fire emergencies, 60 crime calls, two drowning cases and 175 other miscellaneous emergencies.

Published in The Express Tribune, February 4th, 2018.
COMMENTS
Comments are moderated and generally will be posted if they are on-topic and not abusive.
For more information, please see our Comments FAQ