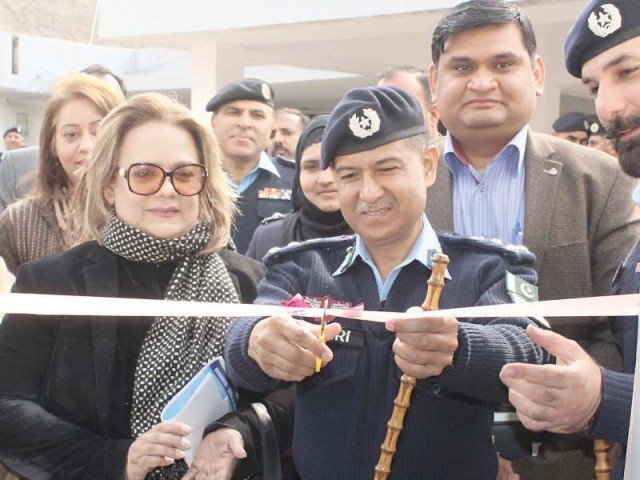 ---
ISLAMABAD: Community and service-oriented policing is the only way to win the public's confidence.

This was stated by Islamabad Police Inspector General of Dr Sultan Azam Temuri while addressing the members of Neighborhood Watch Committees, Conciliatory Committees and Human Rights Officers at National Library on Friday.

He added that they were trying to make conciliatory committees more effective to bridge the gap between the police and the people.

Dr Temuri explained that community policing has three parts. In the first, contact is made between the community and the police. The former informs the latter about the issues they face. In the second phase, solutions to these problems are found and in the third phase. In the third phase, these problems are resolved collectively.

In neighbourhood watch committees, he said that students, doctors, housewives and notables would be included to collectively police areas.

Police was committed to enhancing liaison with the community through inculcating various friendly measures to win public support.

The IGP said that the main purpose of such committees was to monitor the activities around them and inform the police in case they witness any suspicious activity. He assured that names of those who provide important information will be kept  secret.

Published in The Express Tribune, February 3rd, 2018.
COMMENTS
Comments are moderated and generally will be posted if they are on-topic and not abusive.
For more information, please see our Comments FAQ